It seems A.R.Murugadoss is a director who never learns. He dances too much even before the release and never keeps shut even after a failure. A few months back, when Mahesh Babu's 'SPYder' was released, the expectations were high due to his speech in the Audio launch event.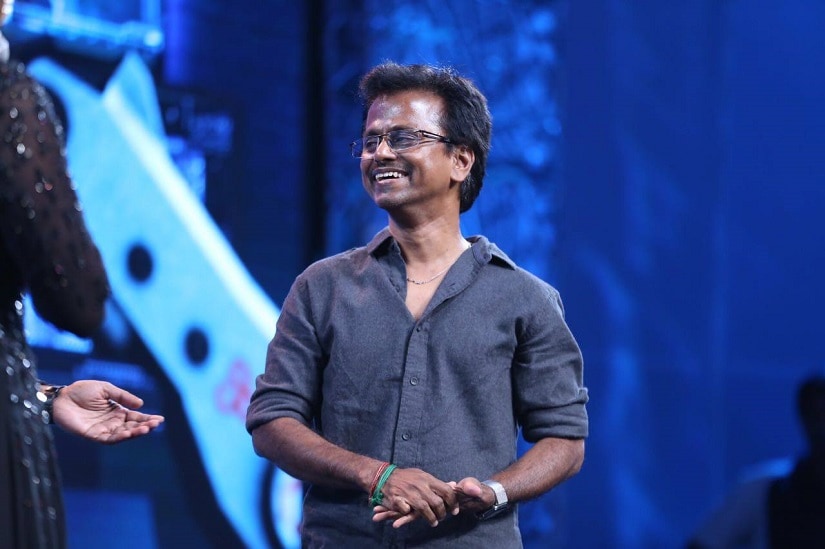 The director even said that Mahesh Babu fans can chop his head if the movie doesn't taste a success. The movie is an ultimate disaster and even incurred huge losses for the producer. Now, even after that, he never learned his lessons. He did the same for 'Sarkar' Audio launch.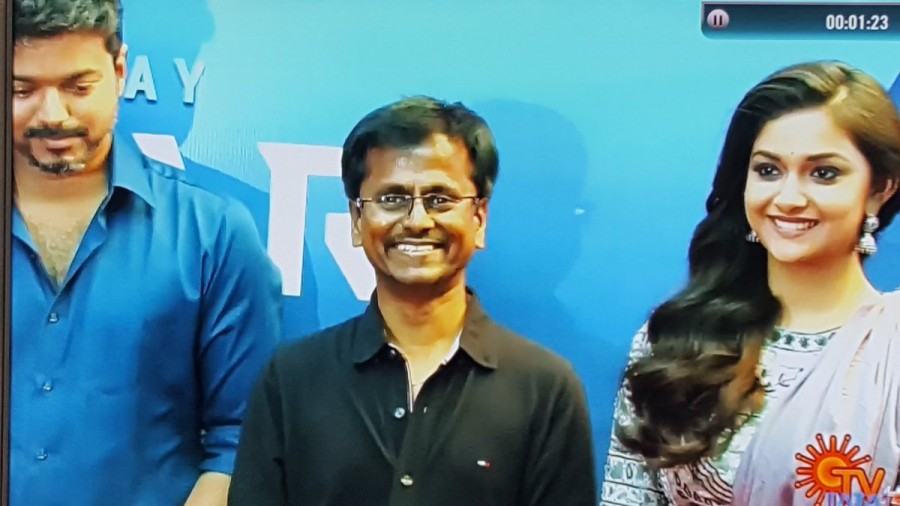 He still continues the same for his next movie 'Darbaar' too. The director who helms Rajinikanth has started bragging about the movie even before it hit the floors. Some people never learn. Do they?