Sandalwood beauty Rashmika Mandanna has been one of the most sought-after actresses of Tollywood with her debut hit Chalo as well as her second movie Geetha Govindam in Telugu Grossing more than a hundred crores with a huge amount of shares.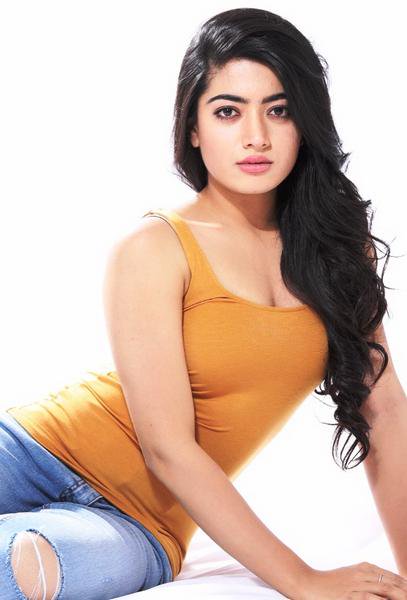 Recently, Rashmika opened on a shocking incident which happened on the sets of 'Geetha Govindam'. The actress said, "One fine day, I went to the shoot for a bit late. No Unit members talked with me. I sat in a corner. Everyone talked among themselves. I felt very embarrassed. I started crying. Later, the director revealed that he shot it on the cameras."
The movie was declared as a unanimous blockbuster and it ended a hugely profitable venture for the female lead. Rashmika is now flooded with more offers and she has her kitty full of movies. Watch out this space for more updates. 

Trisha gave up at last?

As we have reported earlier, Trisha is the only actress who has more than 7 projects under her belt and all the movies are still struggling to get a release date. So far, there are no positive signs of any movie getting a release date either.