One of the talked about movies over the past few months happens to be Jyothika starrer Kaatrin Mozhi, which is directed by feel-good movie maker Radha Mohan and brings them together 11 years after their 2007 blockbuster movie Mozhi.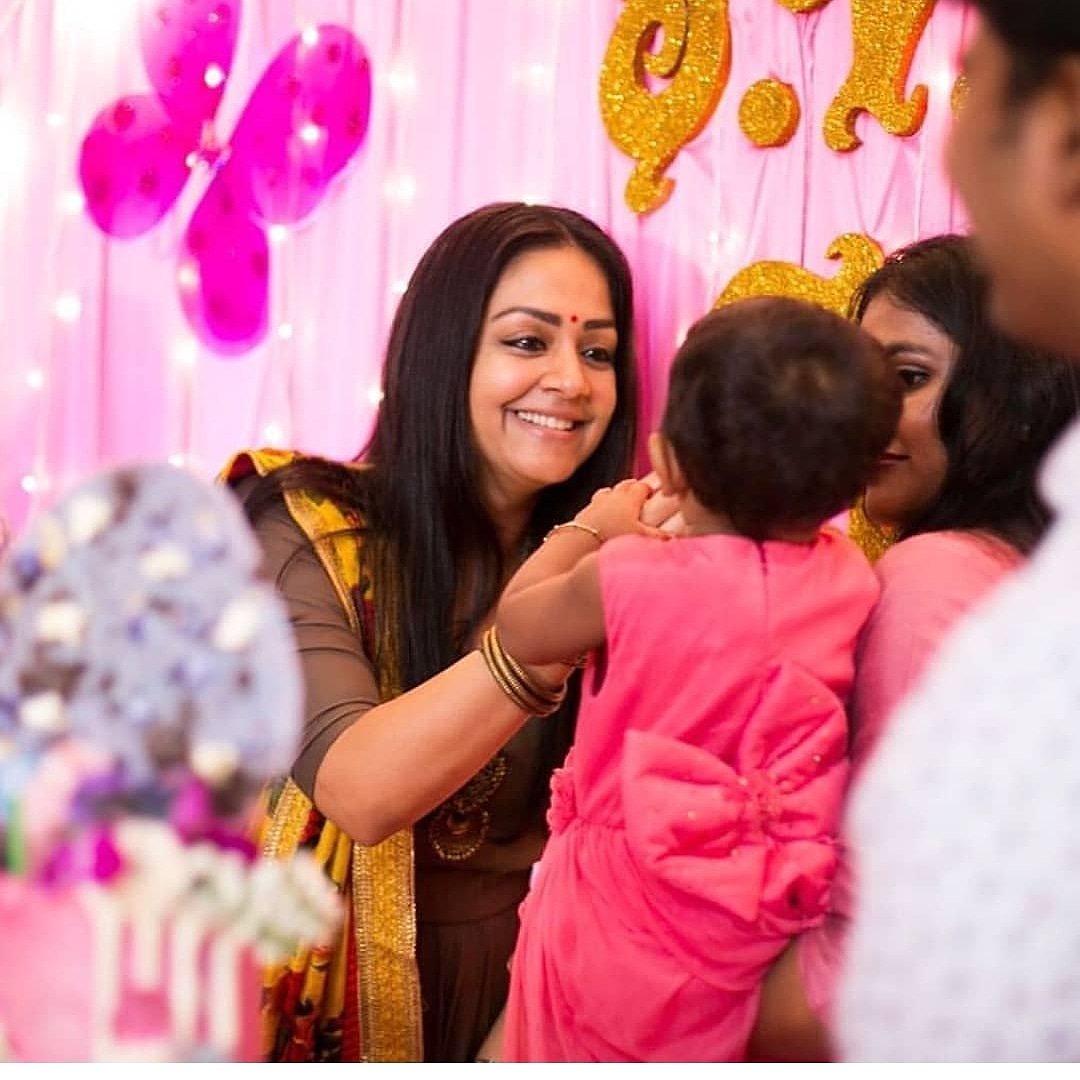 This movie is the Tamil remake of Bollywood feel-good entertainer Tumhari Sulu, that starred Vidya Balan and Neha Dhupia in important roles, and the Tamil version has Lakshmi Manchu, Vidharth in important roles and Simbu aka STR has played a cameo role as himself.
Even as the movie is gearing up for a release on October 18, the movie has been getting the negative impression as the voice and the artificial performance of Jyothika in the teaser has not been received well, and the first song of the movie Kelambitale Vijayalakshmi has also been received poorly. Let's see if Jyothika magic can help the movie.

Trisha gave up at last?

As we have reported earlier, Trisha is the only actress who has more than 7 projects under her belt and all the movies are still struggling to get a release date. So far, there are no positive signs of any movie getting a release date either.