Allegations of Sexual Harassment have been made against Lyricist Vairamuthu. It all started when Journalist Sandhya Menon shared an anonymous allegation about how the poet harassed a woman, who was just 18 years.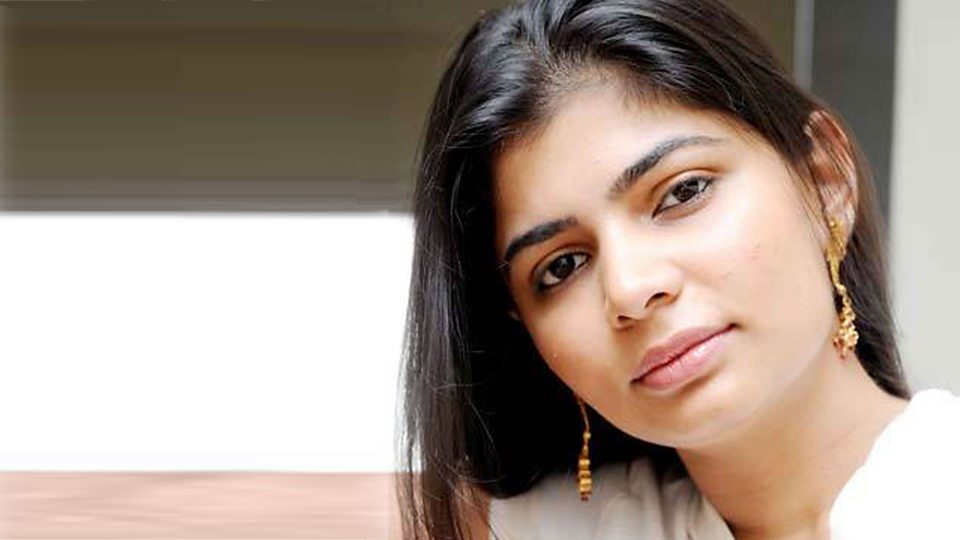 Chinmayi retweeted the post and shared many allegations against the poet. Finally, Chinmayi herself named him as a Sexual harasser. and how she was asked by the organizer of the programme in Switzerland to 'Cooperate' with the poet. 
She even said that the incident took place in 2005/06. As always there are two sides to the coin. So, let's see the other side too. Chinmayi said he harassed her and asked to cooperate in 2005, but she herself praised him in 2010 and in 2014 and many other times. She clearly shows double standards. And when Netizens asked questions, she simply blocks them without able to answer their questions.
It should be noted that Chinmayi's name surfaced during the famous Suchileaks scandal. But before it got leaked, Suchi's account was closed and her husband revealed that Suchi did it out of depression. If Poet Vairamuthu is clean, let him file a defamation case or let Chinmayi take this legally instead of blocking Netizens who ask questions. There are even talks that, this is just to frame the poet in the 'Aandaal' issue or BJP's way to divert media from the petrol rise and so on.