Last month saw the release of U-turn which was the Tamil remake of Kannada Superhit of the same name, which was released in 2016. The Tamil version was also directed by the same maker Pawan Kumar and starred Samantha.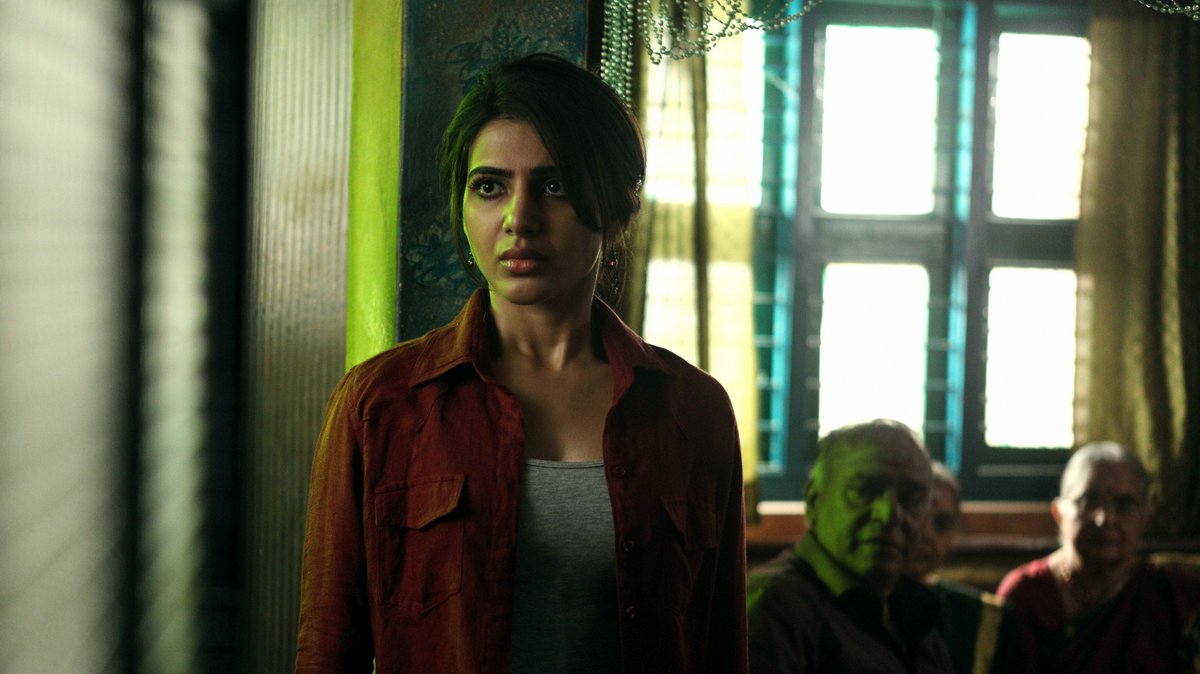 Samantha's star power had given the movie a necessary push at the box office but the movie, despite collecting good in Tamil version, could not live up to the expectations as it clashed with Seemaraja in Tamil and Shailaja Reddy Alludu in Telugu. In fact, the movie failed too.
In a similar manner, Last month witnessed the release of another Kannada remake 60 Vayadhu Maaniram which was the remake of Godhi Banna Satharana Mykattu released and the movie also ended a flop when it lost to Imaikkaa Nodigal. Thus it has been clearly proved that Kannada remakes are not working at the box office in other industries.

Trisha gave up at last?

As we have reported earlier, Trisha is the only actress who has more than 7 projects under her belt and all the movies are still struggling to get a release date. So far, there are no positive signs of any movie getting a release date either.