The Tollywood sensation Vijay Deverakonda's earlier release, Geetha Govindam, the family entertainer with loads of romance and humor, had become a huge blockbuster at the box office. becoming one of the biggest hits of the year, and biggest for Geetha arts as well.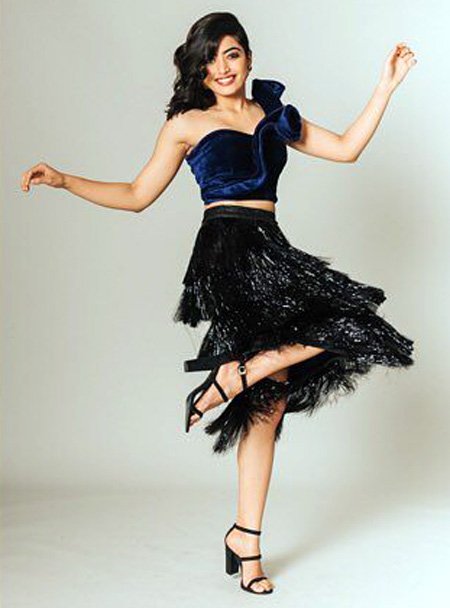 Made at a minimal budget and sold for a meager 15 crores, the movie has collected more than 68 crores shares, and with a worldwide gross of more than 128 crores in its full run. The movie had recently completed 50 days of theatrical run at 59 centers.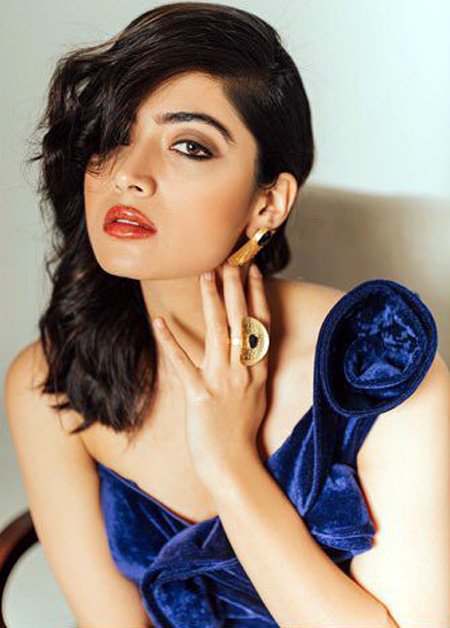 Due to the success of Geetha Govindam, Vijay Deverakonda's next movie NOTA also got massive hype and expectations, while Rashmika got a number of new projects. Parasuram Petla, the director is all set to direct two more movies for Geetha arts as well.