Actress Asha Saini who has been seen in several Kollywood movies like Kusthi and numerous Tollywood movies like Michael Madana Kamaraju and some hindi movies like Lakshmi had now opened up on the #metoo campaign.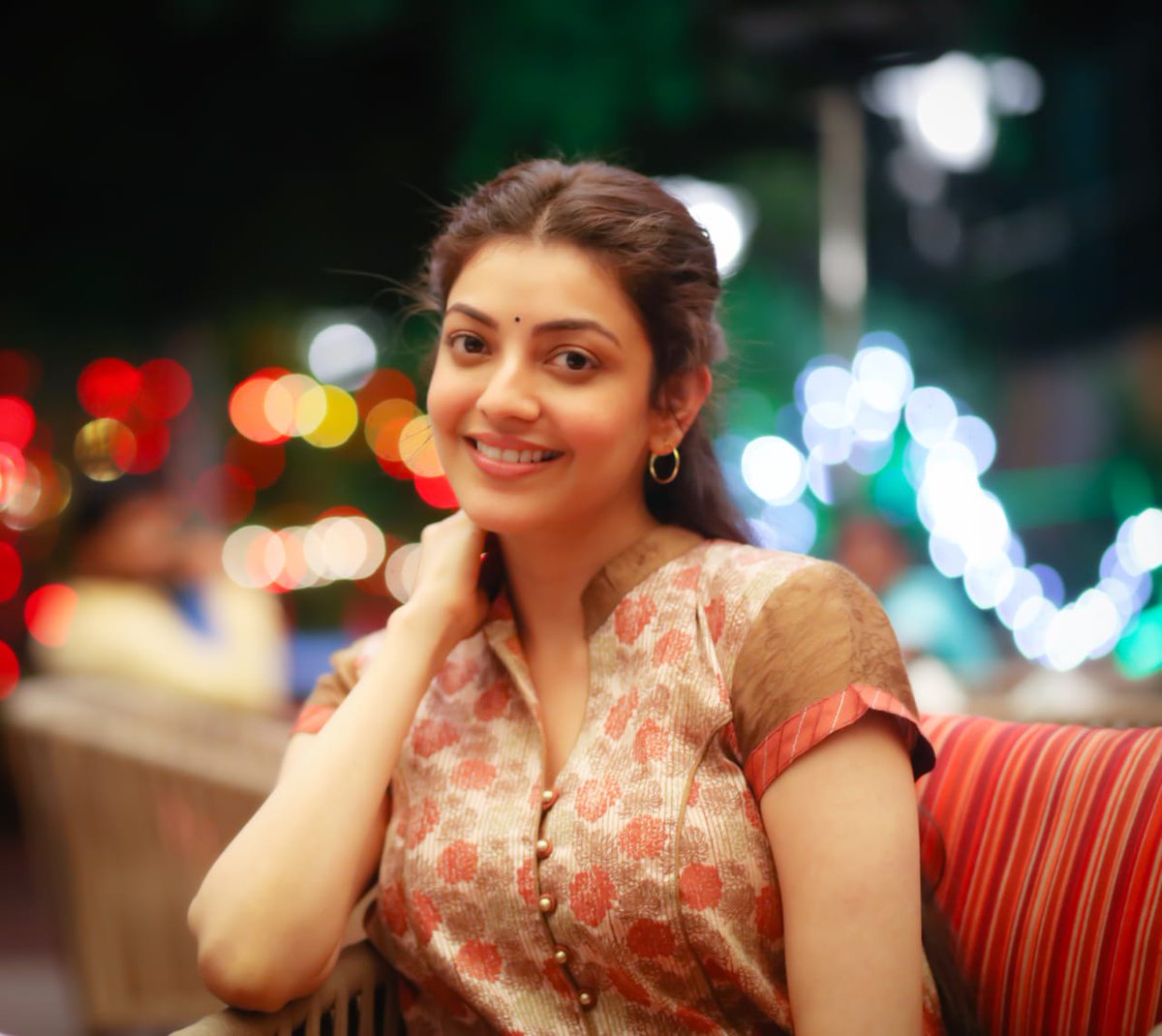 Asha Saini who's known for her hot acts and sexy dances in movies revealed that she had worked with producer Gaurang Doshi In a movie and when they were friendly he had abused her badly. However reportedly when Asha Saini had made a complaint on Gaurang Doshi, none had listened to her except one person who happened to be miss world Aishwarya Rai who has exited a project to be produced by Gaurang Doshi saying that she will not work with a sexual offender.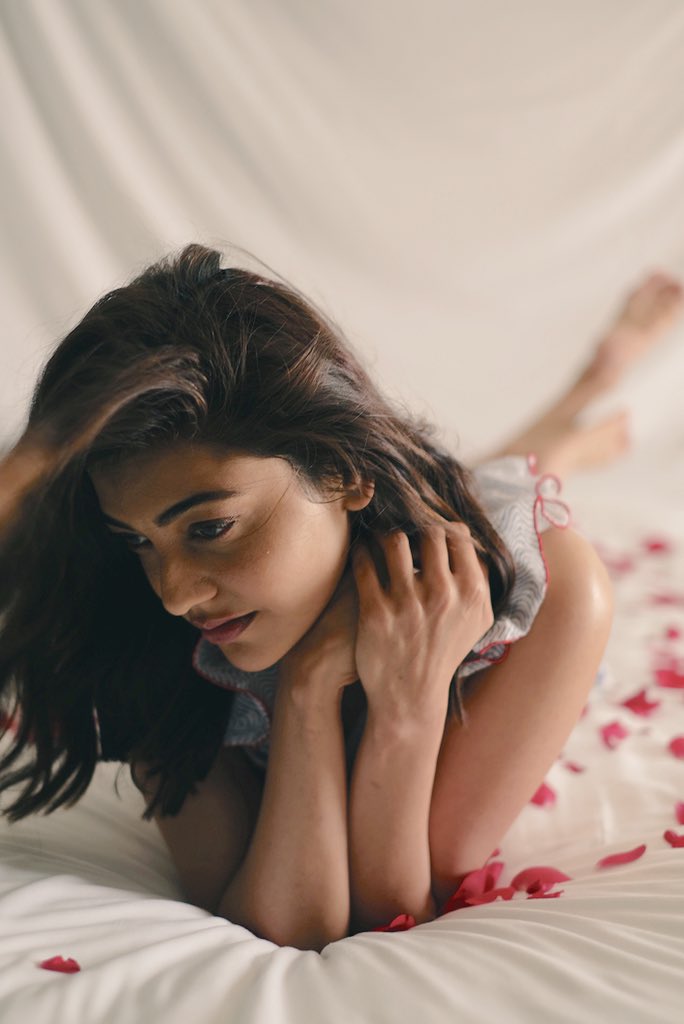 In this case, now Kajal Aggarwal has also given her opinion and extended her support for the #MeToo campaign. The actress supports all the actress who voices for #MeToo and she has shared her support for what Samantha said. The actress also said even she was abused in her early stages and she fought them boldly. 

Rashmika accepts Dear Comrade was a Flop

Tollywood sensational star Vijay Deverakonda scored a success last with Taxiwala which worked despite the leak of the movie, and last year he also scored the blockbuster movie Geetha Govindam and the only failure last year was the political thriller NOTA.