Actress Asha Saini who has been seen in several Kollywood movies like Kusthi and numerous Tollywood movies like Michael Madana Kamaraju and some hindi movies like Lakshmi had now opened up on the #metoo campaign.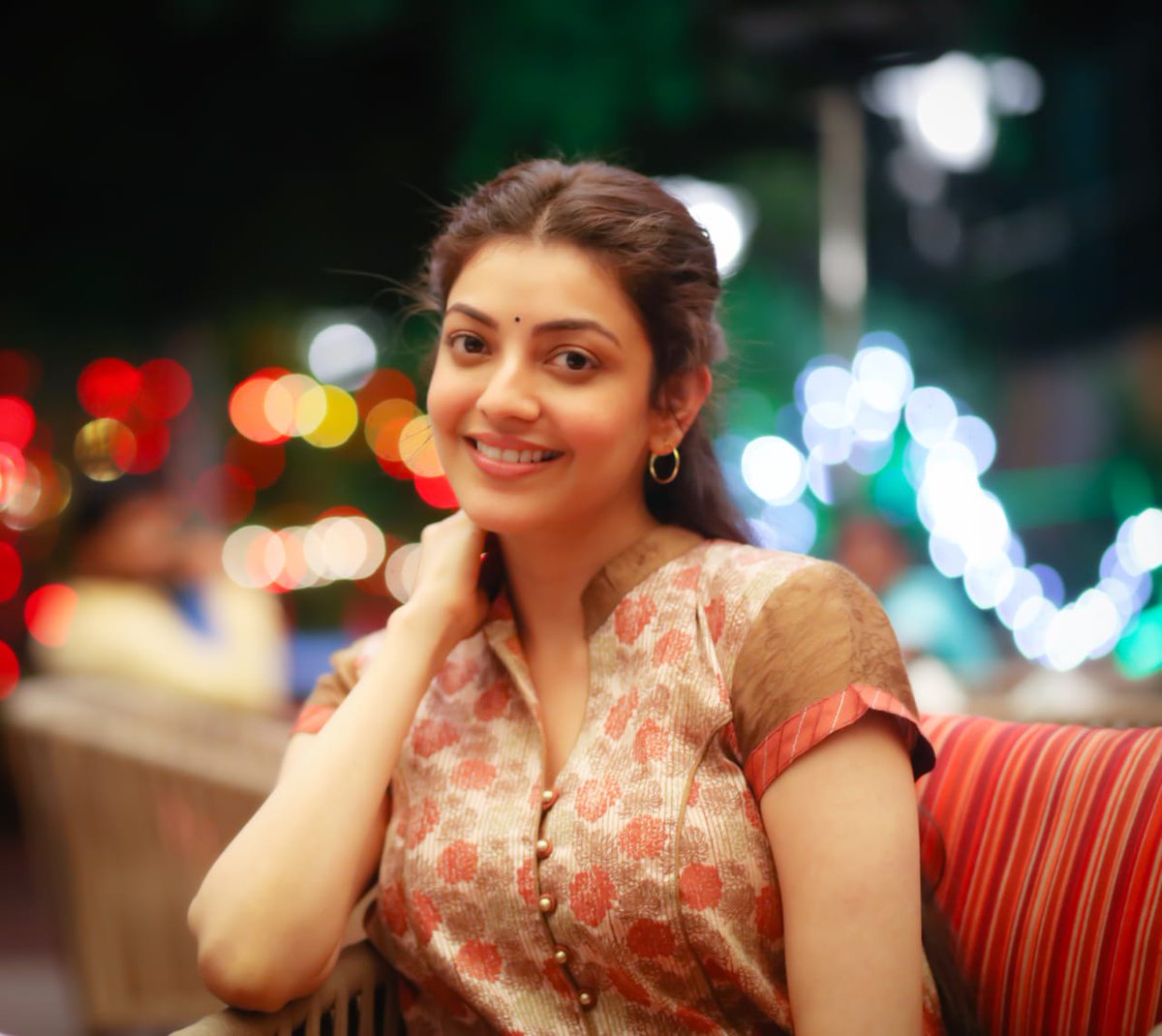 Asha Saini who's known for her hot acts and sexy dances in movies revealed that she had worked with producer Gaurang Doshi In a movie and when they were friendly he had abused her badly. However reportedly when Asha Saini had made a complaint on Gaurang Doshi, none had listened to her except one person who happened to be miss world Aishwarya Rai who has exited a project to be produced by Gaurang Doshi saying that she will not work with a sexual offender.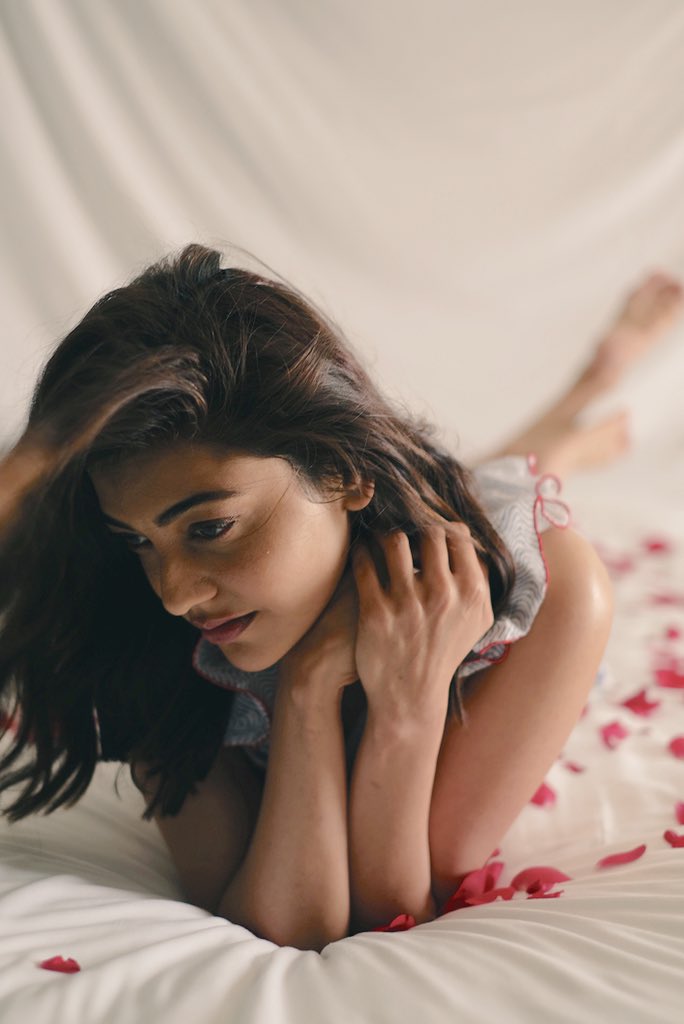 In this case, now Kajal Aggarwal has also given her opinion and extended her support for the #MeToo campaign. The actress supports all the actress who voices for #MeToo and she has shared her support for what Samantha said.
We, Women need to stand up for each other, defend and stay true in testing times. For those who feel women do this as a publicity propaganda, pls do not trivialize and sling mud as that doesn't speak very highly of your thought process and intentions. #MeToo #MeTooIndia #TimesUp

— Kajal Aggarwal (@MsKajalAggarwal) October 11, 2018
It takes tremendous courage to face your demons and speak up. I support all the women who're standing up for themselves & for their integrity. Cannot fathom the horror ANY sort of unwanted advances must've left on the minds&souls of all these brave women who've spoken up. #MeToo

— Kajal Aggarwal (@MsKajalAggarwal) October 11, 2018

Can Tamanna give comfort to the Flop Hero?

One of the rising heroes of Tollywood who had been facing a tough time of late happens to be Sundeep Kishan, as he had begun his career with hits like Venkatadri Express, Ra Ra Krishnayya etc, but later, his career has been plagued by disasters and flop movies.