Milky beauty Tamannah had worked with director AL Vijay, for the first time in her career, with the 2016 Dussehra release, the horror comedy Devi, which went on to become a profitable venture, and now, the director is currently making the sequel to the movie, Devi 2.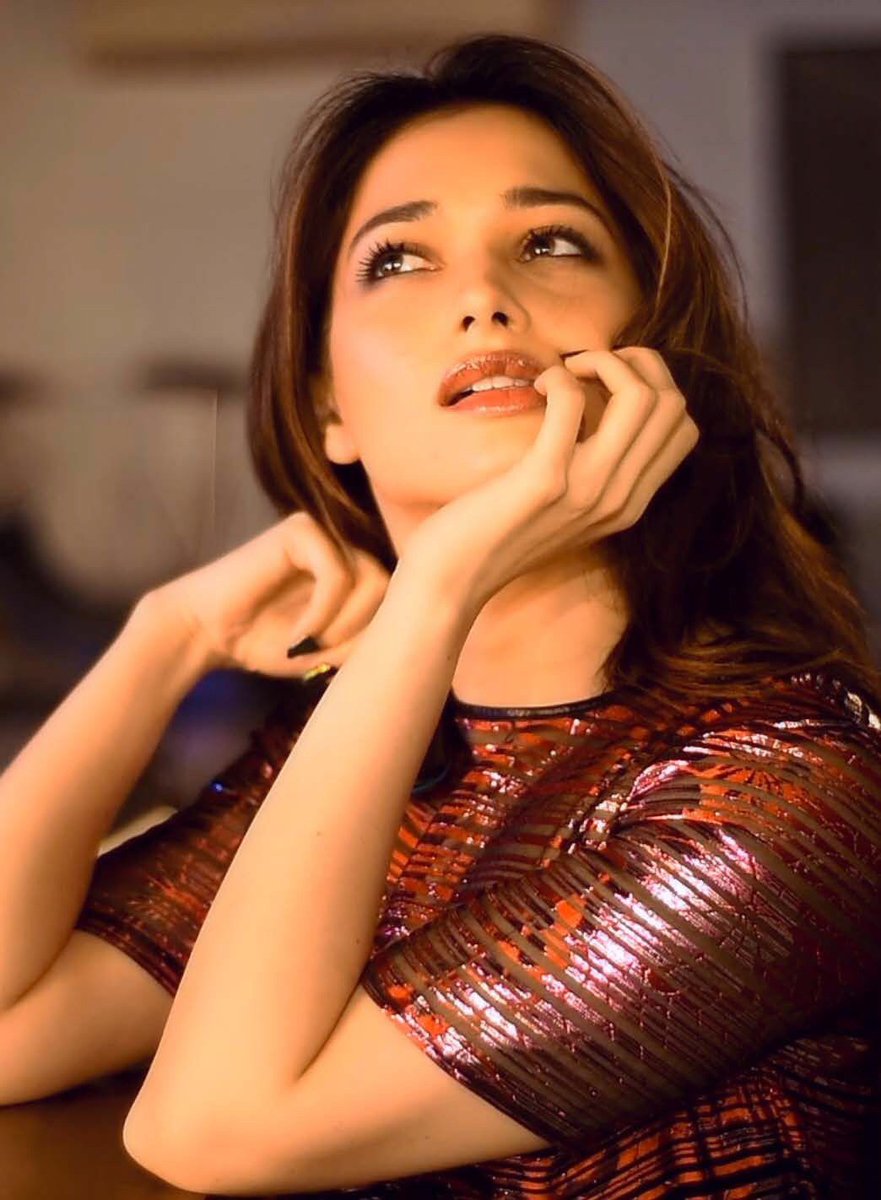 The movie's original had two songs, with Prabhudeva, the hero of the movie himself composing dance for them, and Tamannaah had then said that she had rehearsed harder for dancing for those songs, and it was tough for her, Now again she has worked with Prabhudeva.
Recently as the milky babe completed her part in the movie, she had posted on twitter and had thanked the team of Devi 2, and following this director AL VIjay appreciated Tamannaah's acting and said that Devi 2 will be the best movie of Tamannaah, and her career will reach new heights.