As we reported earlier, there have been lots of speculations regarding Hardik Pandya's love. Many leading web portals and dailies have reported that he is dating an actress and has kept it under the wraps to avoid spotlight thrown on the issue.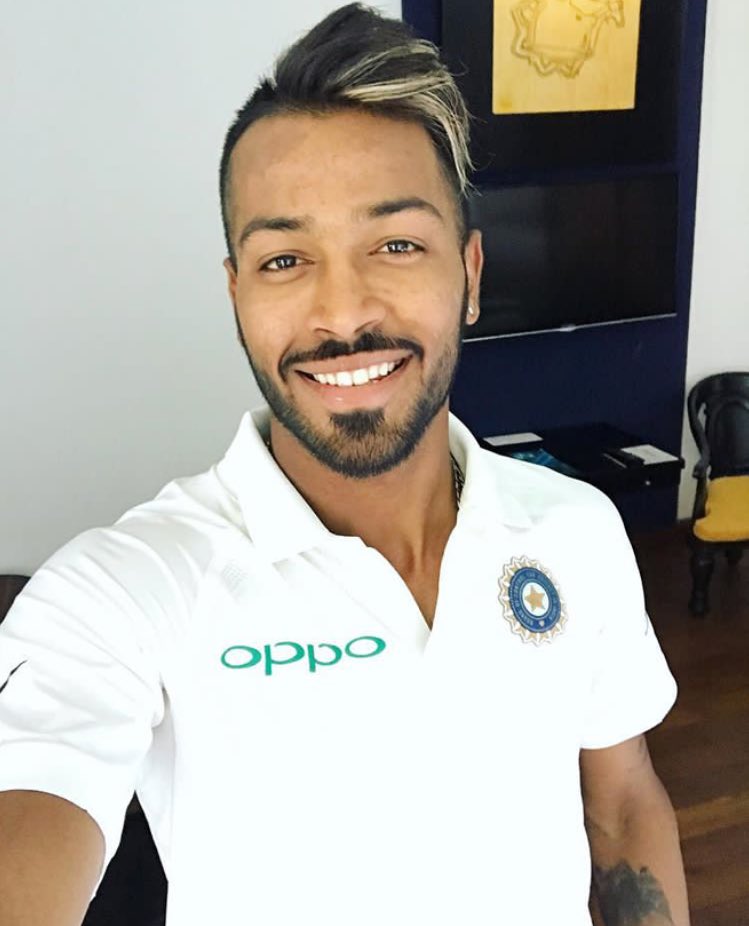 Even we reported about that issue a while back. In this case, a leading magazine has reported that Hardik Pandya has taken his girlfriend to the Maldives and she will return back to India later. As per the report, he's dating the 'Bigg Boss' contestant and actress who currently has completed shooting for a Tri-lingual movie.
Hardik Pandya was recently criticized for not playing well in the Test Series against South Africa. Due to his injury and recent out of form issue he has been taken out of Indian Test Team against Australia. Watch out this space for more updates.

Nayantara's Villain applauds Raw and Rusty flick

Bollywood ace director Anurag Kashyap, known for his raw and rustic gangster movies, and critically acclaimed movies which have cult following like Gangs of Wasseypur, Black Friday, Ugly, No Smoking, Dev D, and many other movies, has always been an ardent movie fan, celebrating all language movies.