Without any hint of doubt, Kajal Aggarwal is absolutely the topmost actress among the top league of actresses in the South Indian Film Industry. 2017 has been too good for her as all of her releases have tasted success.
Earlier, Kajal Aggarwal's hot dance during the Stunt Union Celebration went viral. Once the program was uploaded to the official YouTube channel, lots of screen caps were shared on the forums as it showed Kajal in a dazzling avatar.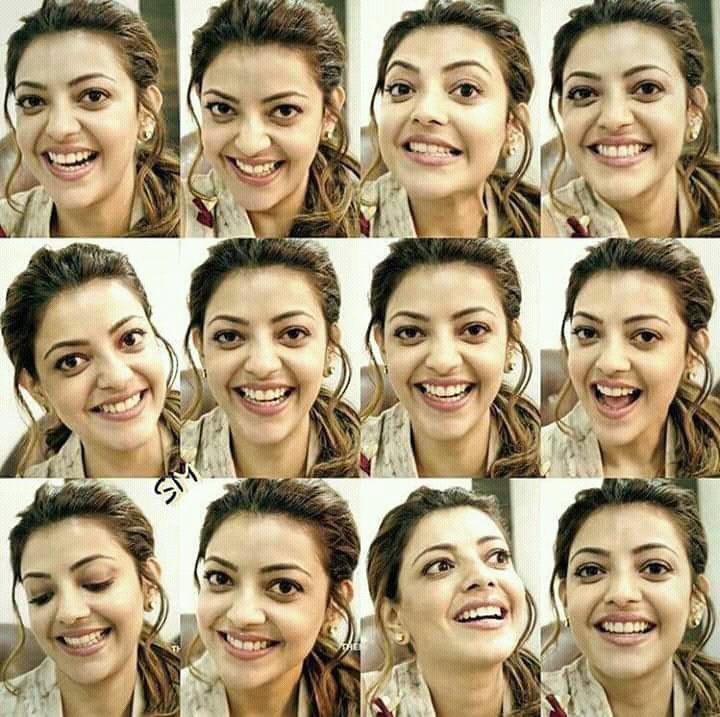 Recently, the actress went to a Hindi Channel for a Talk show and during the show, she was wearing transparent tops and was oozing the oomph. Her transparent tops were attracting everyone and later she got criticized for such an outfit at a reputed TV show. You can take a look at them below, 

'NOTA' Girl gets her next

Sanchana Natrajan, a Chennai based popular model had bagged few ads and was gaining popularity slowly thanks to her performance in director Balaji Mohan's web series As I am suffering from Kadhal. The web series was a huge hit and it took her to next level.