After back to back flops Touch Chesi Chudu and Nela Ticket, Mass Maharaja Ravi Teja has combined with his Venky maker Srinu Vytla who himself is in need of a hit post his hattrick disasters, with Amar Akbar Anthony, which has released today. Here's team AP Herald's exclusive first on net Amar Akbar Anthony first report.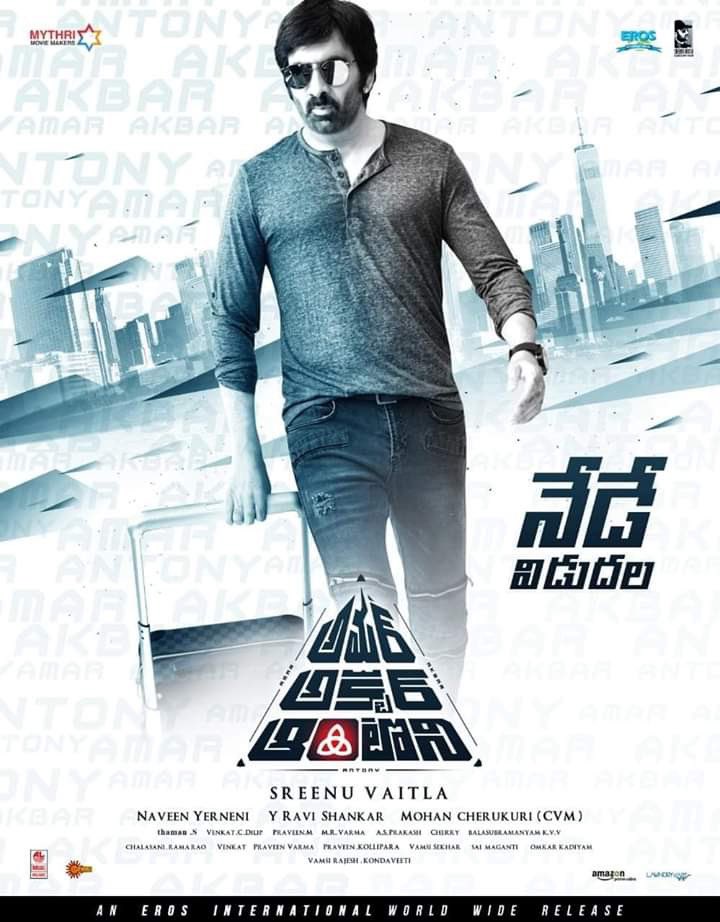 The movie begins in 2003 establishing the childhood of Amar, and the calamity that strikes his family, before moving to 2018 with the release of him from New York jail, as he starts taking revenge for his family damages. Then enters another mystery character Akbar, and another character named Mark Anthony, all lookalikes of Amar, even as murders keep happening, and cops are on the hunt for the killer. What's the connect between Amar, Akbar and Anthony and whether Amar completed his revenge mission is what the movie is all about.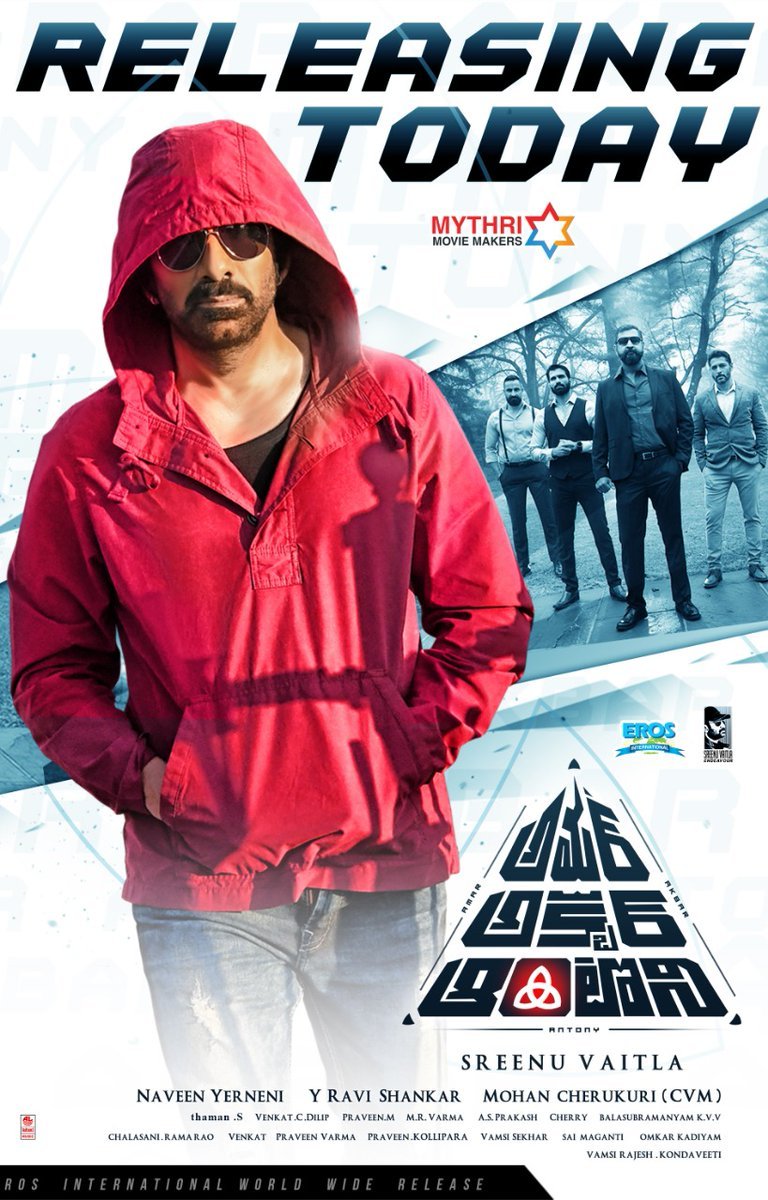 Ravi Teja rocks with his triple roles offering subtle variations while exhibiting his typical comedy and body language, and at the same time delivering a massy performance, while Ileana as the bubbly beauty is gorgeous and appealing. Though Srinu Vytla presents the villains in a cliched manner, the way he projects the revenge episodes keeps the audience engaged despite several drags, and the way he connects the three characters is shown well. With some good music and cinematography, and with Srinu Vytla moving away from his routine style, Amar Akbar Anthony ends as a fairly decent entertainer.