Legendary Kannada actor and former minister Ambareesh passed away in Bengaluru yesterday, and he had been receiving treatment for multiple ailments. He was 66. Ambareesh had been admitted at  Vikram hospital after getting a massive cardiac arrest, following which he passed away, as reported by the hospital authorities. He had collapsed in his home in JP Nagar and was rushed to the hospital immediately.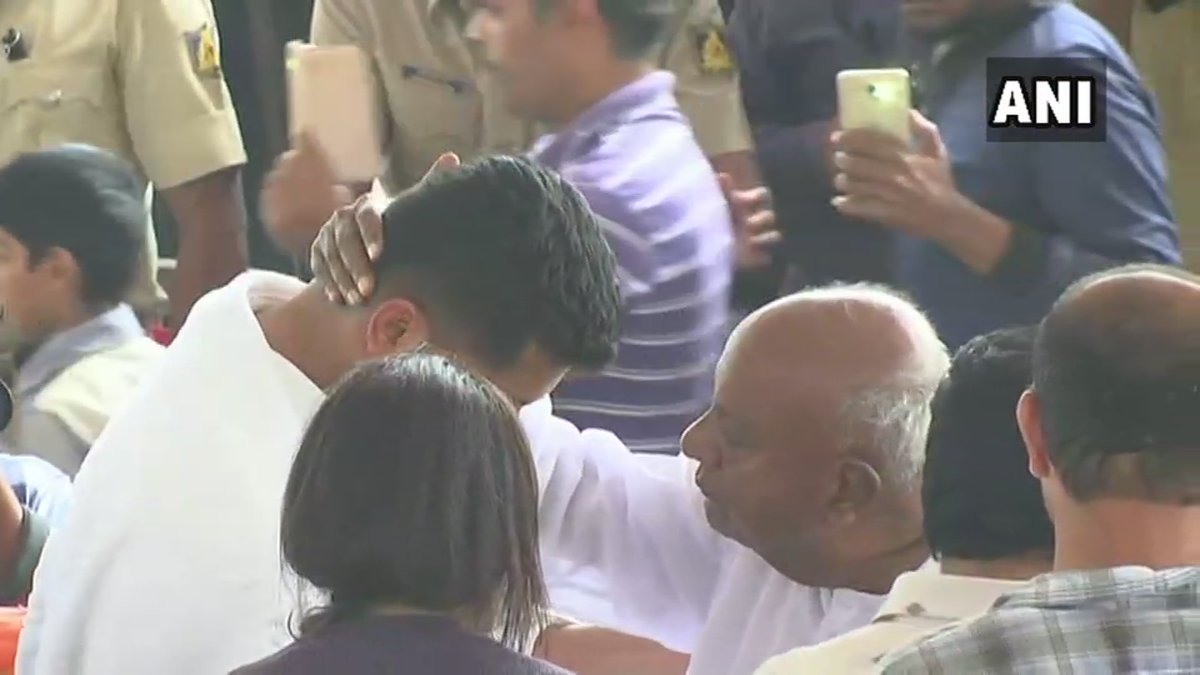 Previously, he had been diagnosed with respiratory and kidney issues and was admitted to Mount Elizabeth Hospital of Singapore. Ambareesh's funeral will be held at Bengaluru on Monday at Kanteerava Studios. Fans and supporters will be allowed to pay their last tributes to Ambareesh from 7.30 am onwards today at the Kanteerava Stadium. Earlier Ambareesh had opted out of Karnataka Assembly elections though he was given a Congress ticket from Mandya.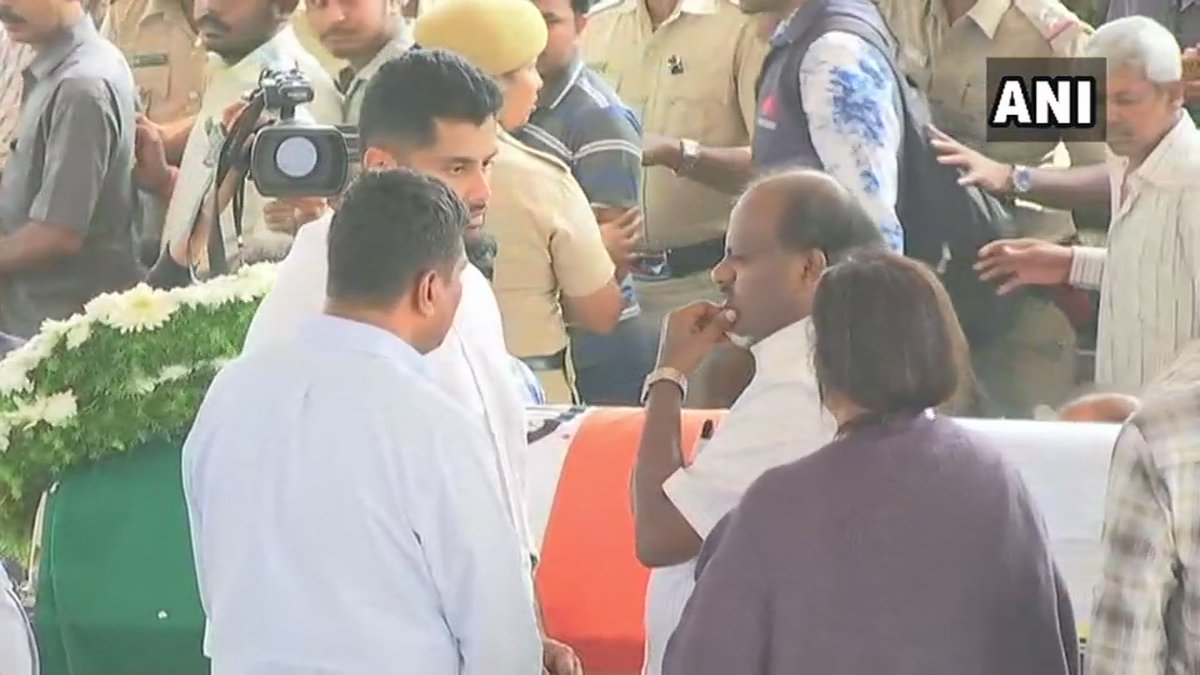 He had been the union minister in Manmohan Singh led UPA government. Ambareesh had been an MP between 1998-99, 1999-2004 and 2004-2009. Between 2006-2008, Ambareesh was the Minister of State in the Ministry of Information and Broadcasting. The legendary actor had won the national award for his debut film Naagarahaavu (1972) and had been fondly called Rebel star after Chakravyuha.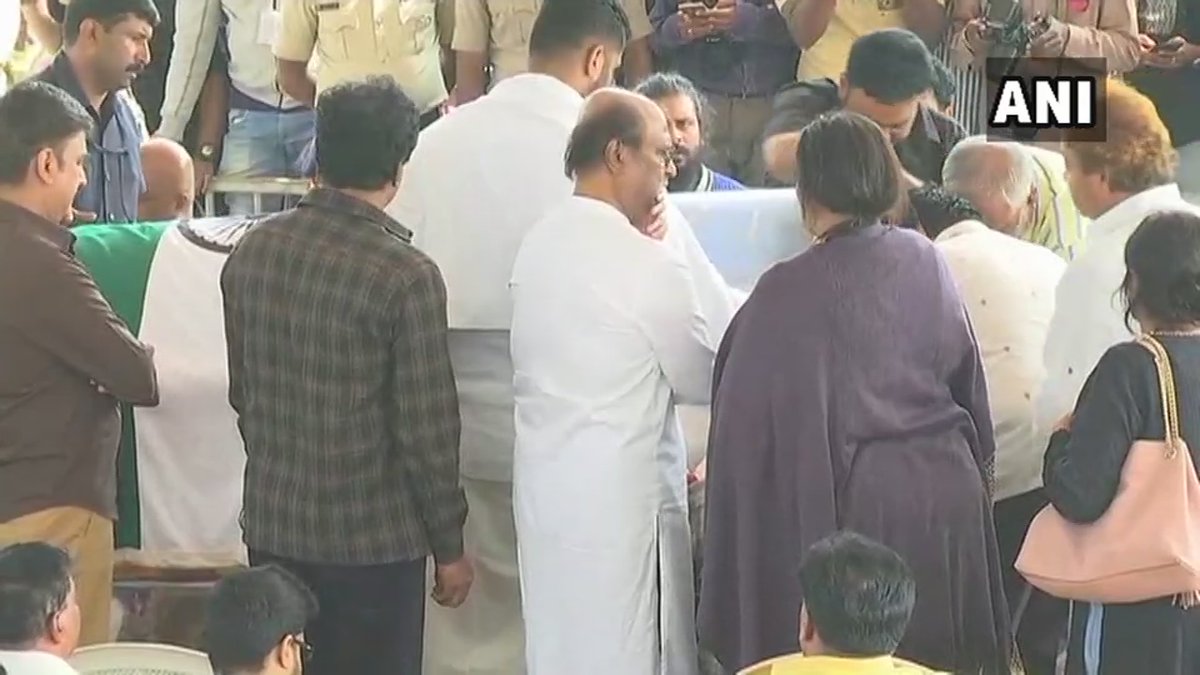 Ambareesh was believed and respected to be the strongest person of  Kannada film industry who could resolve internal issues and wars in Sandalwood. He was known to resolve troubles and maintain peace by sorting issues within south film industries. Even in the recent  #MeToo allegation made by Sruthi Hariharan against action king Arjun Sarja, Ambareesh tried to resolve amicably but both actors reached legal ways. Ambareesh's refusal to contest in elections at last moment had shocked party leaders.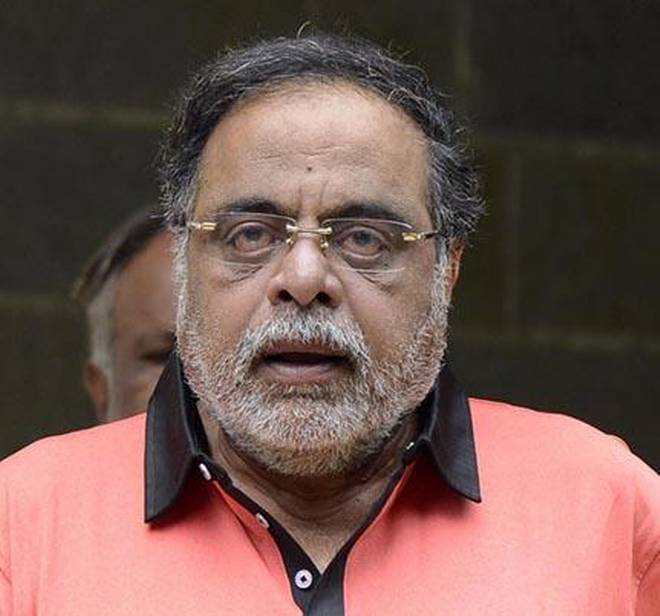 He was the last option for Vokkaliga leadership in Congress post the exit of former chief minister SM Krishna to join BJP. Lovingly called 'Appaji', meaning father in Kannada, he was most loved and highly respected by almost every Sandalwood actor. With his passing away after  Dr. Rajkumar and Dr. Vishnuvardhan, Kannada film industry Sandalwood has lost its last pillar standing, and it's an end of an era in South cinema.