Priya Anand had begun her career on a promising note starring in movies like Leader, And Tamil movies like 180, Ethirneechal etc which made her a well-known actress being sought after in Telugu and Hindi as well.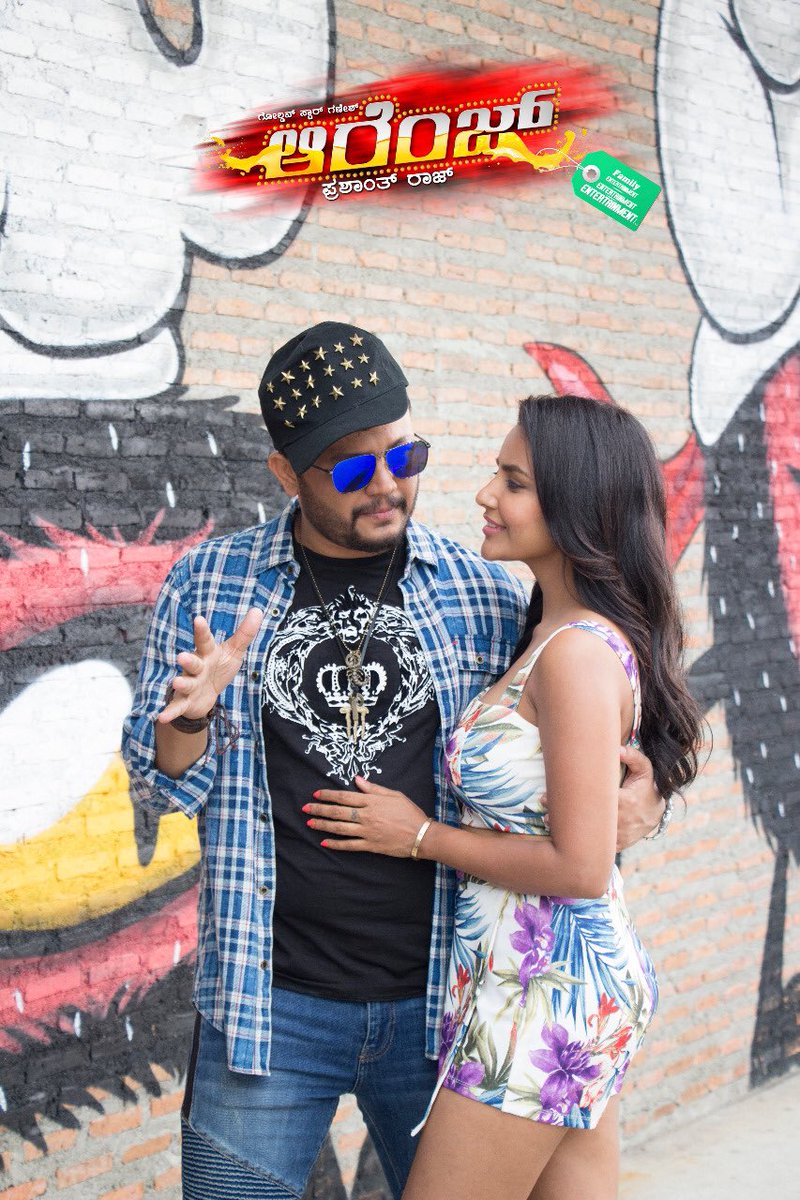 She had even made her entry into Bollywood with movies like Rangrezz but still, her career was plagued by failures in all south languages with Movies like Rama Rama Krishna Krishna, Muthuramalingam, Vai Raja Vai etc.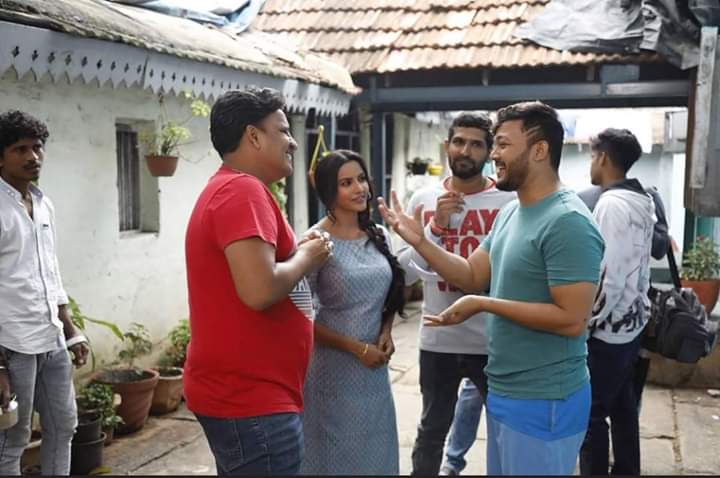 Having debuted in sandalwood as well with Puneeth Rajkumar starrer Raja Kumara, she's sizzled Kannada screens with her lat December release orange costarring Ganesh. But despite her glam acts the movie couldn't establish her as a lead actress. Now, she cameback with the political comedy LKG and now she has signed another untitled fantasy movie in Tamil and hopes to score a big hit to her name.

Trisha does it all by herself on the whole

Trisha who is 36-years-old is still giving young actresses a run for their money. The actress is a total hottie and she is the one who is having a handful of projects under her kitty. The actress is currently on a World Tour and is yet to come back to India.