Kajal Aggarwal is a clear professional who has been in the industry for more than 14 years. She is still the topmost actress among the top league of actresses. She clearly knows to be choosy in her movies and she easily scores Hits and Blockbusters.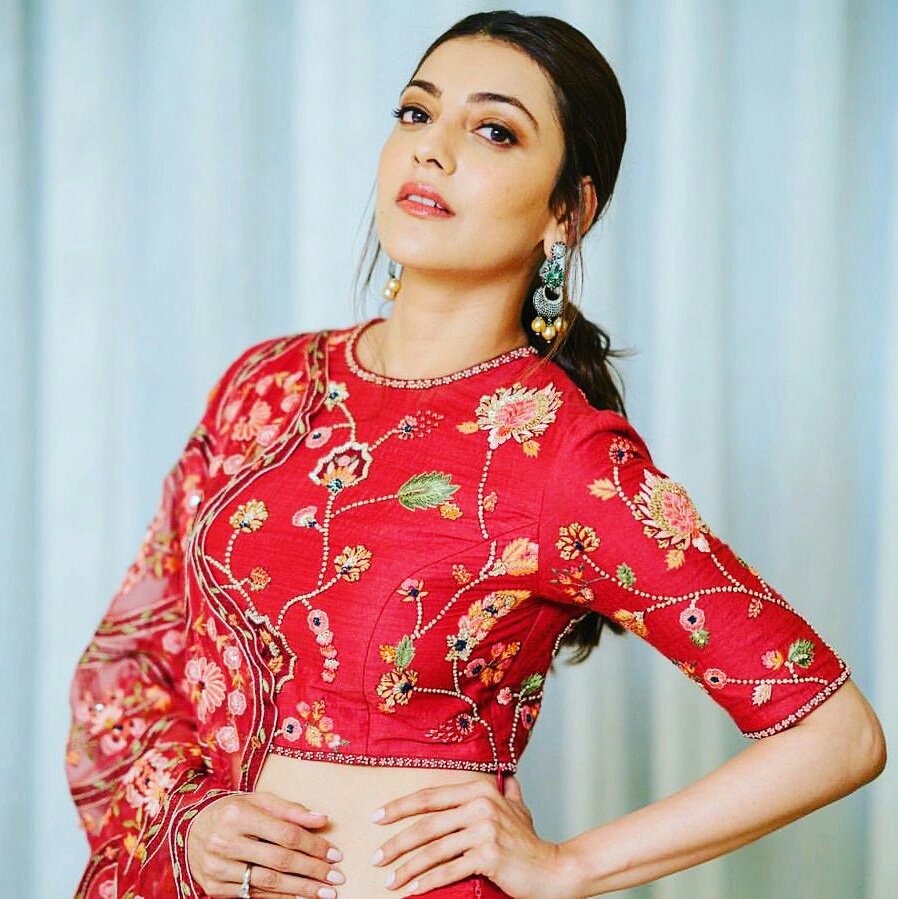 The actress, recently, shocked everyone with the teaser of 'Paris Paris' where we saw a breast squeezing scene. However, that scene was not shown in the Telugu version, 'That is Mahalakshmi' featuring Tamannaah in the lead role. Tamanna has now opened regarding that.
The actress during a recent interview said that she can't do such scenes shamelessly on the screen. She already revealed that to the director and team before signing the project. However, after such a statement she praised Kajal by saying that she has a huge fan base in Telugu states than any hero or heroine.

Kajal Aggarwal Out of Business - What's happening?

We already informed that Kajal Aggarwal has her own Gold Business and she was focusing on that on a parallel note. She started the business with the brand name 'White Gold'. However, Kajal stopped promoting those in recent days and we were baffled what happened to that.