It is always curious to know about personal relations of our favorite celebrities and coming to heroines affairs the curiosity reaches peaks. Kajal Aggarwal is one of the leading ladies of the Tollywood industry and it has been a decade she hit the screen. As and when she makes a public appearance first question would be about her affairs!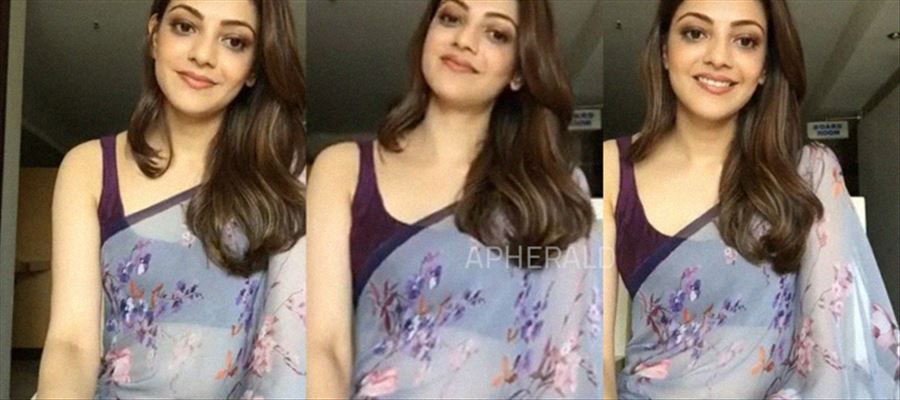 In the same context, media persons during an event bombarded the sexy diva with their questions like "It seems your in  relation with an industrialist and he a Telugu man?" " Is it the reason behind ignoring the Telugu industry?", "After your done with your projects will you get married?" so on and so forth. 
Finally, Kajal has got a chance to open up and give clarity. She cynically said " Do I really have a lover? Then it's surely a piece of big news. Even I want to know his name and see him." She further said that she doesn't have time to maintain a lover and is busy with her career. She claimed that she is in no thought of quitting movies and getting married! There are rumors that Kajal took a photo with him in her recent vacation and it has gone viral. However, we are yet to confirm that. Take a look at that photo below,

Tamanna and Shruti getting 'SO CLOSE'

Actress Shruti Haasan has said in a recent interview that she wishes to marry actress Tamannaah. Sexy babe Shruti Haasan and milky beauty Tamannaah have been best friends and this is known to the whole industry.