Poonam Bajwa is a prominent Indian actress who works predominantly in Tamil, Malayalam, Telugu, and Kannada. She started her acting career in 2005 in Telugu with the movie 'Modati Cinema'. Then she featured in several Telugu movies which include 'Boss' (2006).
She made her debut in Tamil in the year 2008 with Bharath's 'Seval'. She is consistently active in social media and she has more than 1 Million followers on Instagram. She was last seen in 'Kuppathu Raja' where she was seen as a B-Grade actress. She is currently working on a Malayalam movie which is untitled.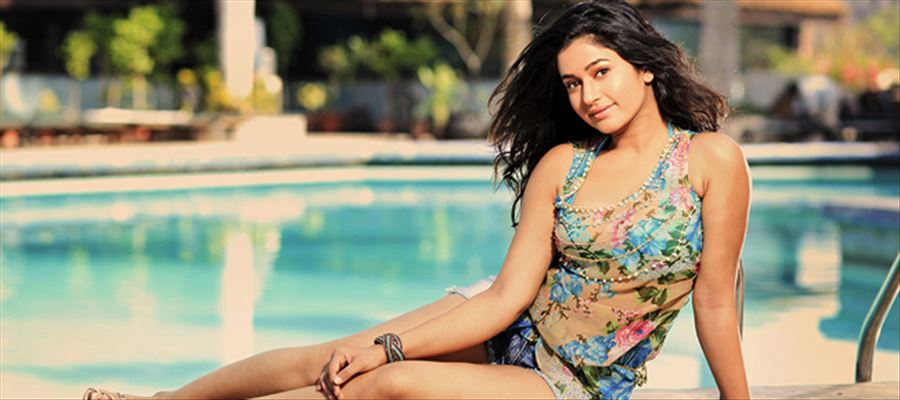 In this case, the actress herself uploaded Bikini Photos on Instagram and has grabbed everyone's eyeballs. Most of them call this as a 'Wannabe Attention' as she is running out of chances right now. Whatever, it is just hotter in this scorching heat weather. Take a look at it below,

A Director Cheated Anushka 'BIG'....

Anushka Shetty was last seen with 'Bhaagamathie'. The movie is a huge hit and it was a profitable venture too. But, even after that success, Anushka was nowhere to be found and she never signed any dotted line. She kept herself busy with gym and workouts.