sasha chettri is the name of the girl who stole the hearts of millions through the 4G ad. This naughty boyish beauty is popularly recognized as the4G girl popularly known as Airtel 4G girl. She has got a huge fan base through the ads itself.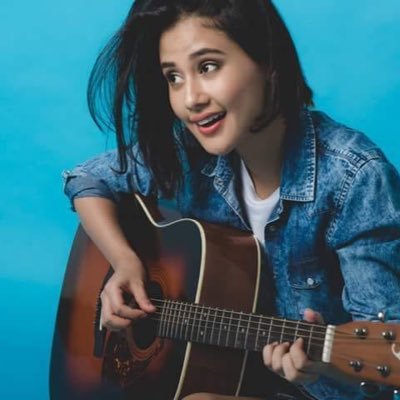 She is not only known for her 4G ad but also for her hair cut. Her haircut set the trend on fire. Now the latest spice is that is seen dating a celebrity from the Bollywood industry.
 The cute model stole hearts with her ads on TV and internet. Not only in ads got had she also trolled for the poor mobile network for which she was advertising for. Thousands of memes were made in her name and they float over social media. Sasha has become familiar face all over india. As per latest news, she is dating with a Bollywood music director sachin Gupta. This young musician scored music for deepika PADUKONE' target='_blank' title='click here to read more about deepika PADUKONE'>deepika padukone starrer 'Finding Fanny' and the girl's personal photos are leaked. Take a look at it below,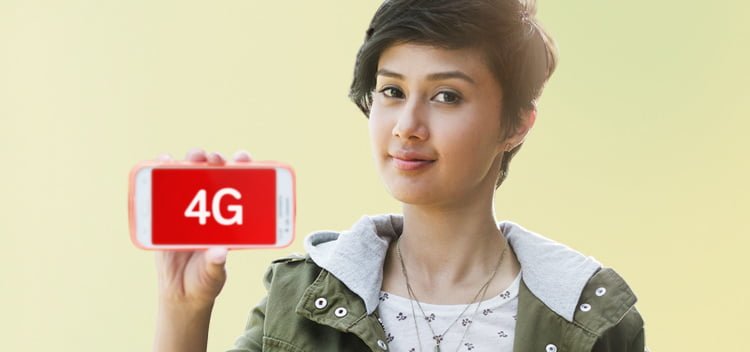 Aishwarya Rai husband joins Web Series

Bollywood hero Abhishek Bachchan, who began his career with movies like Refugee, Mumbai Se Aaya Mera Dost etc, starred in several disastrous outings before he got to star in some hits to make a comeback.