The young actor Arya, last seen playing the lead in several unsuccessful films like Kadamban in Tamil, also made his Kannada debut with Rajaratha. He was seen recently on the television reality game show Enga
veetu
maapillai
which was developed around
arya
selecting one among 15 girls to marry them.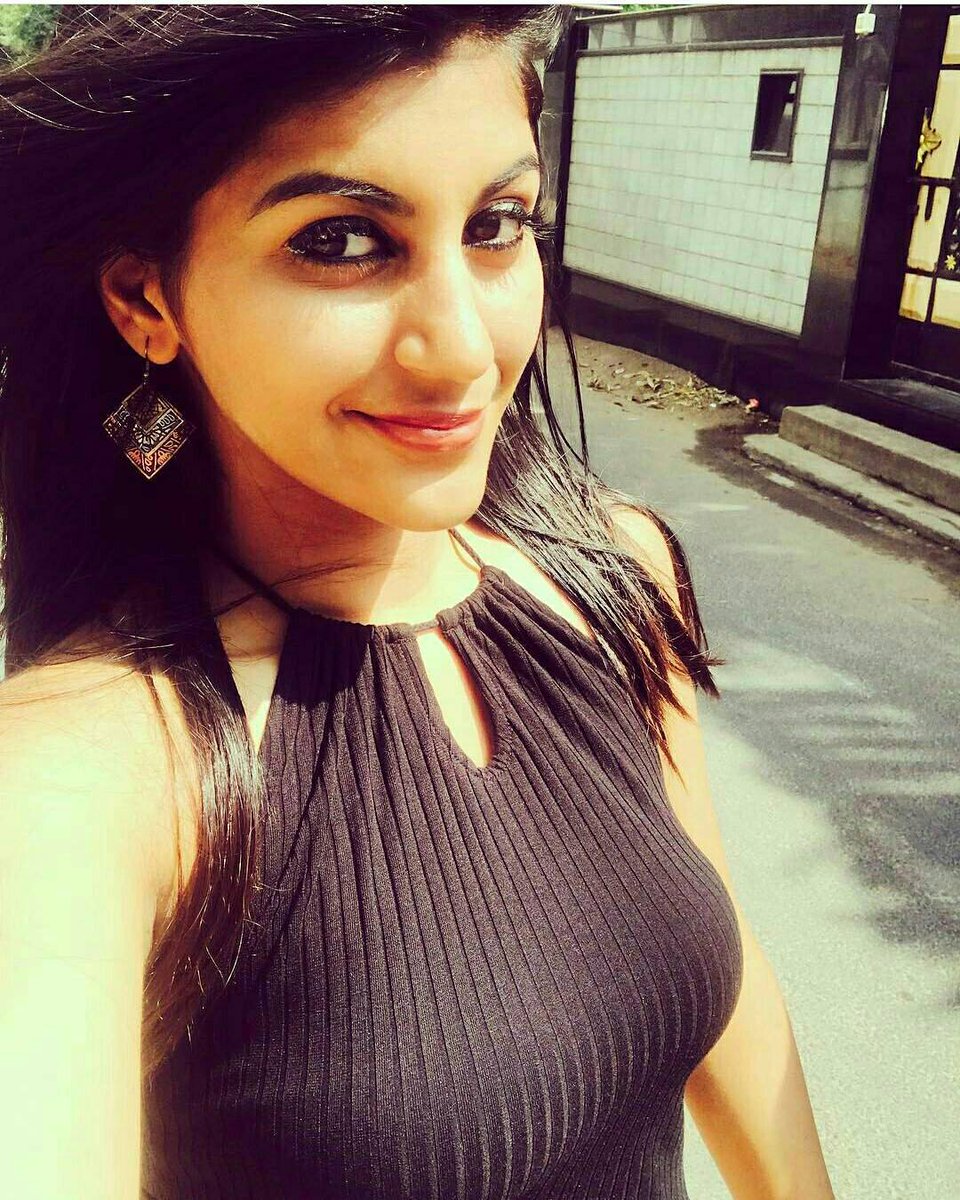 While the actor had played safe and escaped without selecting any of the girls to Marry and left the audience confused, now, the actor will be seen next in a special performance in an adult flick. The movie is going to none other than 'Odavum Mudiyathu Oliyavum Mudiyathu'.
The movie is touted to be
a '
A' Rated Horror comedy directed by Ramesh
venkat
and Produced by Sathyamurthi. Ironically, the movie also features her Bigg Boss co-star Riythvika. Yaashika Aanand is also working on a few more projects. She was recently seen shaking her hip for the item number in 'Kazhugu 2' movie along with Kreshna. The actress

'Avengers' Nemesis have acted intimate earlier in a Hot Flick - Have you seen?

'Avengers: End Game' is just shattering the Box—Office across the World and the movie ranks top within no time. The movie got accolades from all quarters and right now everyone is anticipating the release of the next phase at the earliest. In this case, Thanos and Scarlet Witch have acted pretty close earlier and had you seen it?