The sudden demise of sri Devi has left everyone in a state of shock as the 54-Year-Old actress took her last breath in Dubai. After all mystery, the Dubai Police cleared the air and said there is no foul play in her death and she died due to accidental drowning.
Now, a leading news channel has reported about the assets and wealth of sri Devi and who is going to be the legal heir. As per the will, sri Devi's Crores of assets will be shared between her two daughters Khushi Kapoor and Jahnvi Kapoor. The legal formalities will be done at the earliest, as per reports.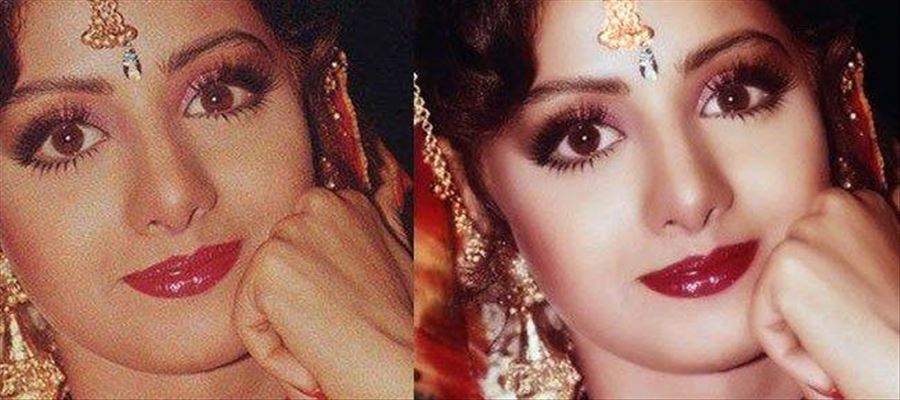 sri Devi's sudden demise has sent everyone in a state of shock and arjun kapoor who was said to be not in good terms with sri Devi Kapoor was with the family since the demise of sri Devi and he completed all the formalities. Meanwhile, Jahnvi Kapoor is expecting the release of her next movie soon.