We have said this gazillion times earlier. Our India's Pride priyanka chopra is no longer an Indian Treasure. She has spread her wings across boundaries and is also getting bold on Screen. She has grabbed International recognition with the famous American TV Series 'Quantico'.
She often set the small screen on fire by sizzling in some seducing outfit and also boldly performing steamy lovemaking scenes. In the recent episode of 'Quantico', Piggy Chops acted in an erotic scene with her co-star Jack Mclain.  Now however the dusky sensuous babe has been a part of controversies as she had been criticized as a hypocrite, as her wedding saw lots of crackers burst and a former tweet of the actress advocating against bursting crackers during diwali had gone viral.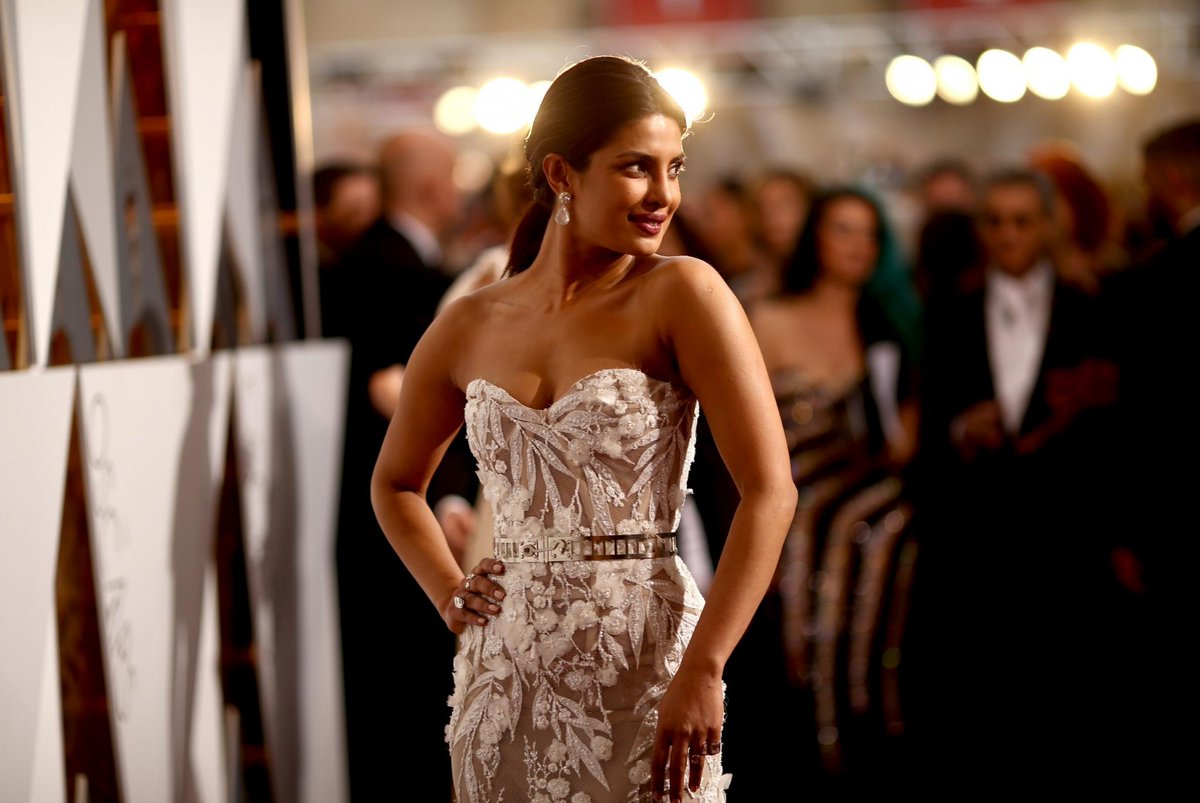 The entire episode can be downloaded or watched online through other platforms.
priyanka chopra
is also anticipating the release of her new Hollywood project where she has shared screen space along with a debut actor and Zac Efron.

Raju Gari Gadhi 3 first Weekend Telugu States collections

Raju Gari Gadhi 3, the third installment in the Raju Gari Gadhi franchise has opened on a silent note on its release day. But as the franchise had a good craze, the film managed decent collections in the first weekend. This is despite the fact that the movie could not garner a great talk. The film has made a total share of 3.5 crores in the Telugu states on the day one of its release.