Atlanta sources reported that Harvard Medical School professor, Dr Vikram Harshad Patel, will receive the John Dirks Canada Gairdner Award for Global Health. This honor recognizes the world's top scientists and their outstanding achievements in global health research. Laureates receive a $100,000 cash honorarium and will be formally presented with their awards on October 24, 2019 at the annual Canada Gairdner Awards Gala in Toronto.
Furthermore Dr. Patel is the Pershing Square Professor of Global Health and Welcome Trust Principal Research Fellow at Harvard Medical School. He is also a professor in the Department of Global Health and Population within the Harvard T.H. Chan School of Public Health, an adjunct professor of the Public Health Foundation of India, and co-founder of the Indian NGO, Sangath, where he conducts his NIMH-supported research.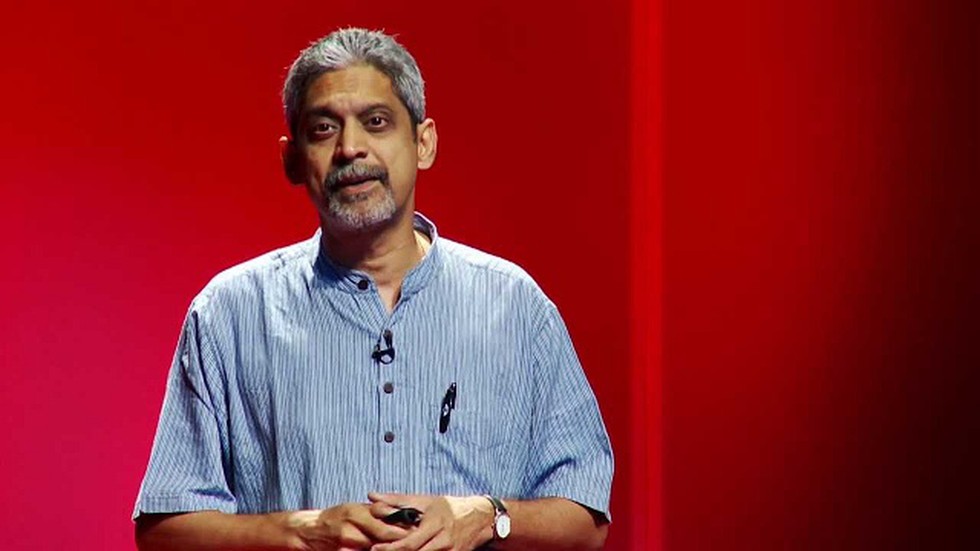 Moreover Dr Patel's research has been funded by the National Institute of Mental Health (NIMH). Apparently over the last decade, Dr. Patel has developed and evaluated ways to bridge the 'science to service' treatment gap in countries with limited resources. He focuses on mental health interventions that can be delivered by community health workers and lay counselors in low and middle income countries where there are typically too few specialized mental health care providers available.