Washington sources have stated that authorities said an Indian man was re-arrested in the US after he was released from prison following the completion of his 10 year sentence for posing a threat to public safety. Meanwhile Jerald Peter Dsouza, 58, was arrested by the US Immigration and Customs Enforcement (ICE) after he was released from a jail where he was lodged for using the Internet to induce a minor, believed to be a 13 year old girl, to engage in criminal sexual activity.
Meanwhile he was convicted in March 2009, and further ICE said in a press release that William P. Joyce, Acting Field Office Director for Enforcement and Removal Operations (ERO) in El Paso city "ICE places a high priority on identifying, arresting and removing foreign nationals with criminal records who pose a threat to public safety whether they are in the US legally or illegally".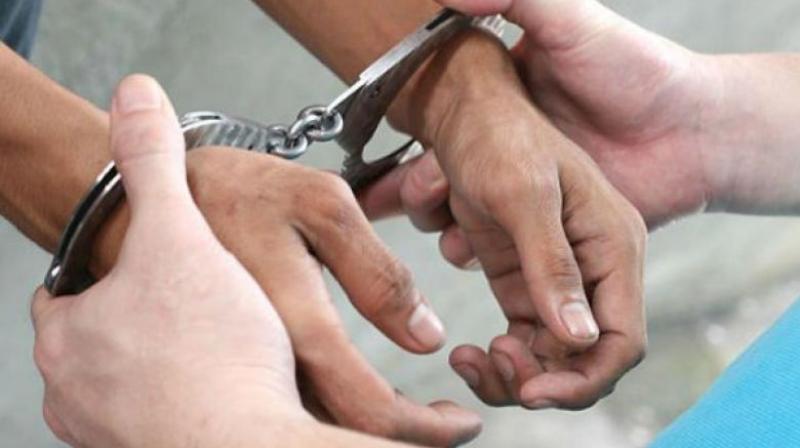 Moreover ICE said that as a result of his criminal conviction, Dsouza violated the terms of his legal status in the US.


Will Nikki Haley become Secretary for state in 2020 and President in 2024?

Washington sources have stated that in an explosive new book about US President Donald Trump called Fire and Fury, there is a revelation about Nikki Haley that confirms what everyone has long known about the 45 year old Indian American who is ambassador to the United Nations she wants to run for US president, maybe even as early as 2020.