New Delhi sources have stated that New York-based Indian chef Hari Nayak, who he is also working hard to dispel misconceptions about Indian food in general in the West stated that South Indian cuisine is "much underrated" and goes much beyond idlis and dosas.
According to him people think that South Indian dishes are just dosas and idlis. But he grew up eating fish and other non-vegetarian food items apart from the vegetarian ones," Nayak, who grew up in Udupi in Karnataka, told during a brief visit to the national capital. He said "He would like to build a concept around it and make it more exciting to people of North India so that they can try something which is also Indian food and is tasty and healthy.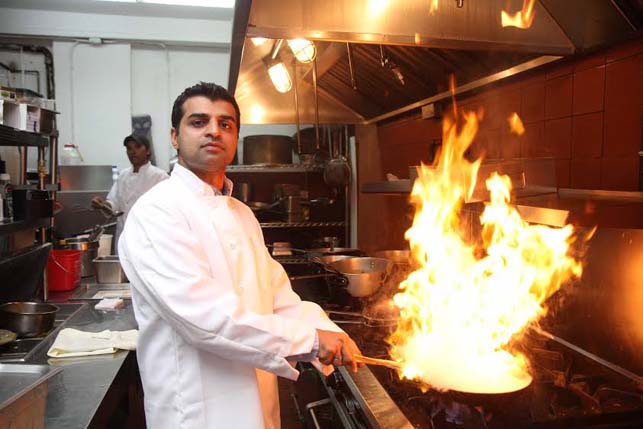 He added there is the same misconception about Indian food in New York and other parts of the US and the UK as well. Moreover Nayak was here for the launch of The Trial, which is a blend of chefs, entrepreneurs and innovative food concepts. It is a delivery cum dine-in kitchen concept on Golf Course Road, Gurugram.


65 Year said she was fired when she supported Trump

Atlanta sources have stated that 65 year old Indian American nurse has recently sued Denver Health Medical Center claiming she was fired for her support of President Donald Trump, reports Denver Post. Meanwhile Lizzy Mathews also brought the lawsuit in U.S. District Court in Denver against Kelly Torres, nursing manager, and Marc Fedo, director of acute nursing.