Washington Post sources stated that a Muslim girl was found dead a day after she was assaulted near a mosque in the US state of Virginia and a suspect has been arrested and the victim was identified as 17 year old Nabra Hassanen of Reston and her body was found in a pond.
 Meanwhile it was stated that Fairfax County police identified the suspect as 22 year old Darwin Martinez Torres and charged him with murder and according to accounts from police and an All Dulles Area Muslim Society (ADAMS) official, a group of four or five teenagers including Nabra had visited a restaurant to have a late-night meal after prayers during the holy month of Ramadan.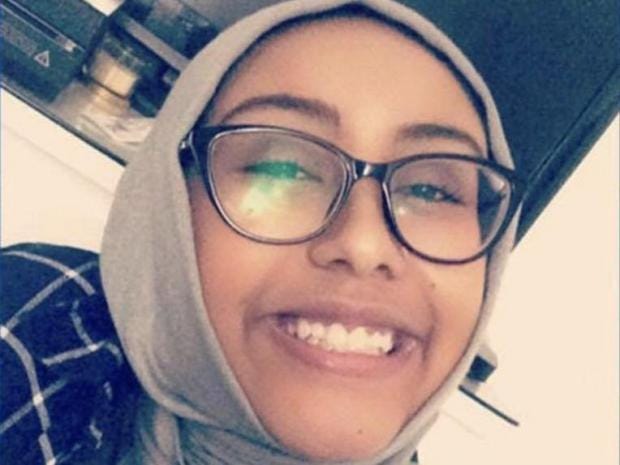 Meanwhile at about 4 a.m., the group was confronted by Torres as they walked on a street and they ran into a mosque, but one of them, Nabra, was left behind and was later reported as missing and moreover the police conducted an hour long search around Dranesville Road and Woodson Drive in Herndon and remains thought to be the girl's were found about 3 p.m. on Sunday in a pond in Sterling and the girl's mother said detectives told her that Nabra was struck with a metal bat.


Pramila Jayapal recruited Indian American as her Chief of Staff

Washington sources added a former Indian American White House official has been recruited by Congresswoman Pramila Jayapal as her Chief of Staff. Meanwhile Gautam Raghavan used to be the White House liaison to the LGBTQ community as well as the Asian American and Pacific Islander (AAPI) community during former President Barack Obama's time.