Los Angeles sources reported that Fox network executives are aware of the Apu controversy, but they are not planning to guide "The Simpsons" creative team on how to handle it. The Indian origin character Apu Nahasapeemapetilon has been criticized for portraying racist stereotypes about Indian people, all the while being voiced by a white man Hank Azaria.
The most prominent criticism came in late 2017 when comedian Hari Kondabolu came out with a documentary "The Problem with Apu", examining the effect of the character and other racial stereotypes. The makers of the show addressed this controversy in an episode which essentially shrugs at the row without offering any solutions, which was met with backlash by fans and advocates, including Kondabolu himself.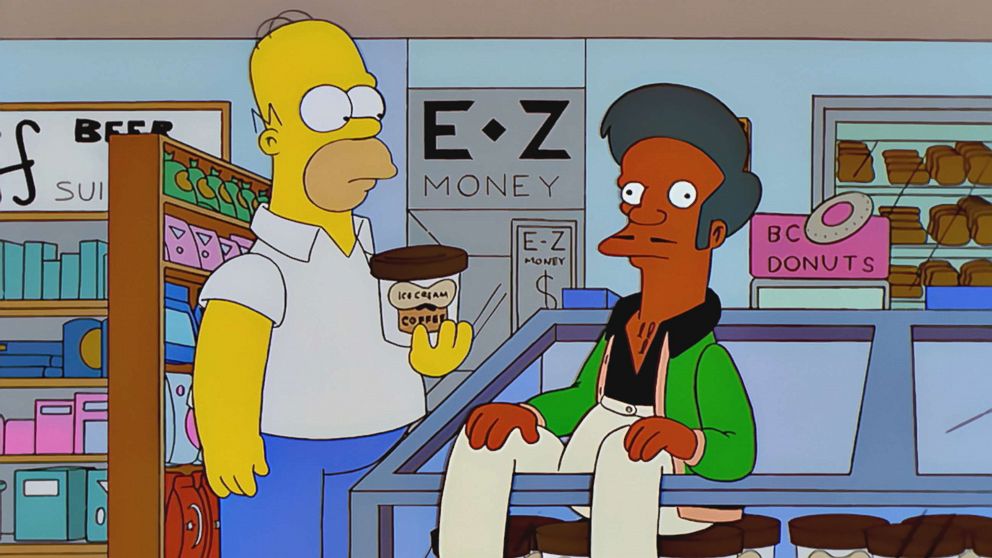 Moreover during the network's Q&A session at the Television Critics Association press tour on Thursday, Fox executives didn't express much concern about the character and Fox Television Group chairman and CEO Dana Walden said "In a day of social media where fans are able to have a public forum, she can't say ultimately we were surprised at the reaction". Furthermore in terms of concerns about Apu himself, Walden expressed trust in "The Simpsons" team.


Couple feels guilty of physically abusing

Atlanta sources reported that after an 11 day trial, a federal jury found Satish Kartan, 45, and his wife, Sharmistha Barai, 40, guilty on March 14 of physically abusing, exploiting and threatening workers they hired from India and Nepal under false pretenses. Meanwhile according to court documents and evidence presented at trial, between February 2014 and October 2016, Kartan and Barai hired workers from India and Nepal to perform domestic labor in their home in Stockton.