Atlanta sources reported that an Indian-American physician from Tennessee was among the 157 killed in the Ethiopian Airlines plane crash on Sunday. Reportedly Dr. Manisha Nukavarapu was on her way to Nairobi to see her sister who had delivered three baby boys a few days ago.
Meanwhile she was also looking to visit her parents Venkateshwar Rao and Bharathi, who were with their elder daughter. Furthermore a relative of Manisha tweeted to Foreign Minister Sushma Swaraj that her parents were waiting to receive the body in Nairobi. The Minister replied that she had asked Rahul Chhabra, the Indian High Commissioner in Nairobi, to provide all help and assistance. As per report four Indians were among those who died in the Boeing 737 jet crash on Sunday which occurred shortly after it took off from the Ethiopian capital Addis Ababa.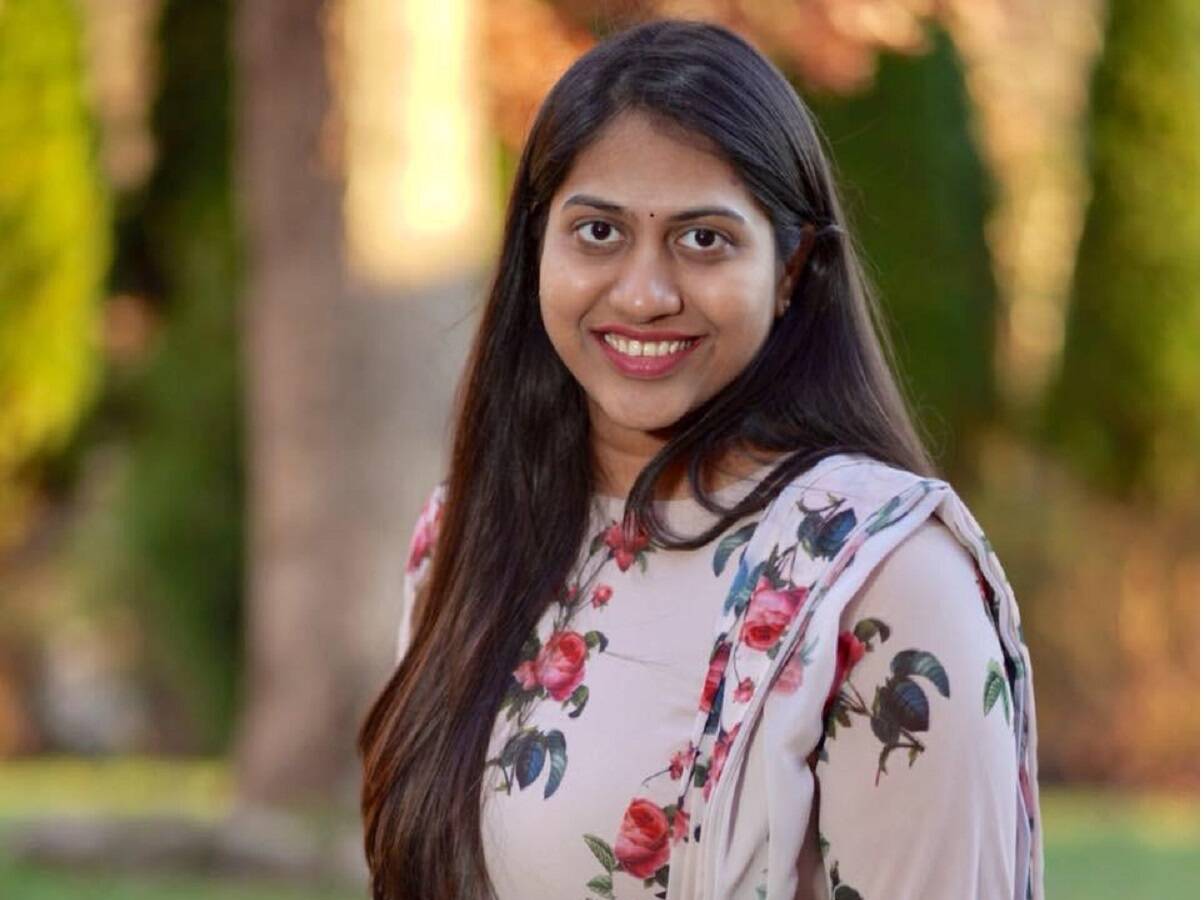 Moreover after doing medicine from Guntur Medical College, Manisha went to the US for higher studies and was settled in Tennessee. Reportedly Dr. Nukavarapu is listed as one of the resident physicians of the Department of Internal Medicine, Quillen College of Medicine, East Tennessee State University. She was in her second year of residency at the Johnson City school. A press release issued by the East Tennessee State University states "She will be greatly missed by her colleagues and patients."

Anil Ambani thanked Mukesh Ambani for settling Ericsson dues by Reliance

Sources from Mumbai stated that as per report Anil D. Ambani, Chairman of Reliance Communications, has thanked Reliance Industries Chairman, Mukesh Ambani and Nita Ambani for their support regarding payment of dues to Ericsson as all the RCOM's outstanding to the Swedish company stand cleared.