Right after the terror attack on army base in Uri, Jammu and Kashmir by Pakistan based outfit Jaish E Mohamad, passions are running high among Indians.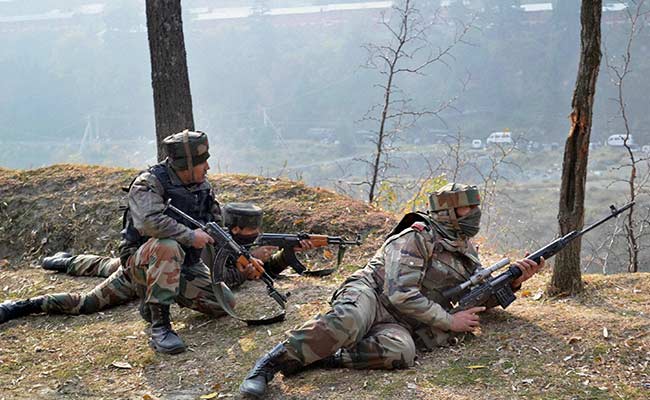 Indians who are extremely angry are demanding surgical strikes on Pakistan despite PM Modi's government launched diplomatic and economic offensive to isolate Pakistan at international arena. 
Right after that furious people blasted Kejriwal on social media for his anti India tweet and questioned his credentials when India needed to display united front. 
People branded him as a traitor and questioned where was he when Delhi people were suffering from various diseases.