Power Star Pawan Kalyan enjoys a huge fan following among all sections of people in Telangana and Andhra Pradesh. Pawan Kalyan captured the attention of everyone when he launched his political party Jana Sena before the 2014 elections.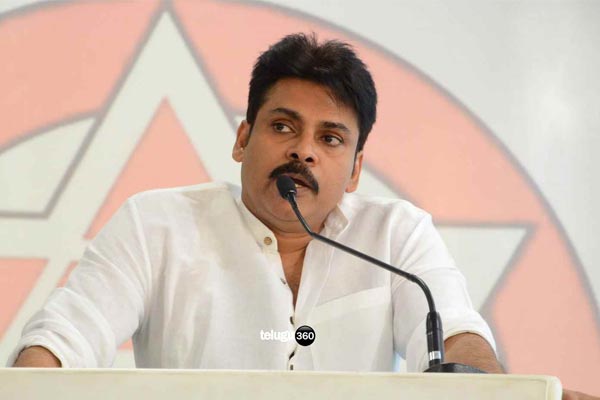 His slogan 'not for power but to question those in power' attracted everyone and many expected him to become the sea changer in the politics of Telugu states. However after powering Babu-Modi combination to power in Andhra Pradesh and help it put a good show in Telangana, he went into silent mode much to the shock of all. 
After two years he started raising his voice on a couple of issues but his blow hot and blow cold nature didnot take him anywhere but instead made him a laughing stock. Now TDP Minister Somireddy insulted Power Star Pawan Kalyan saying though Pawan is a good person, he is not fit to be a politician. 
He said Pawan donot speak confidently and said Pawan recently made a statement that he is not sure whether he can win the next elections or not. He said a politician cannot speak such language. 
He said Pawan wears his heart on his sleeve and this may not be good for a strong political leader. It has to be seen how Pawan Kalyan will react to such insulting statements.