According to sources a UK based research platform has compiled a list of cities applying some key parameters, like internet speed, cost of living, infrastructure score, availability of investors, valuation that the tech startups are able to notch up and so on. Meanwhile their evaluation has found that after Boulder, in the USA, Bengaluru is the second most attractive spot. As per report, the city has the following stats where the average internet speed is 11Mbps, hosts 7504 startups and attracts an average valuation of $3.4 million and there are 6236 investors in startups from this city.
Meanwhile these findings follow another report appearing earlier which had placed Bengaluru in the 19th spot when it comes to the cities being hi-tech and offers around 22% of all jobs in the technology category. Furthermore private enterprise is largely behind these accomplishments, it must also be acknowledged that the government in the state of Karnataka has been taking many initiatives to promote the startup environment, allocating funds.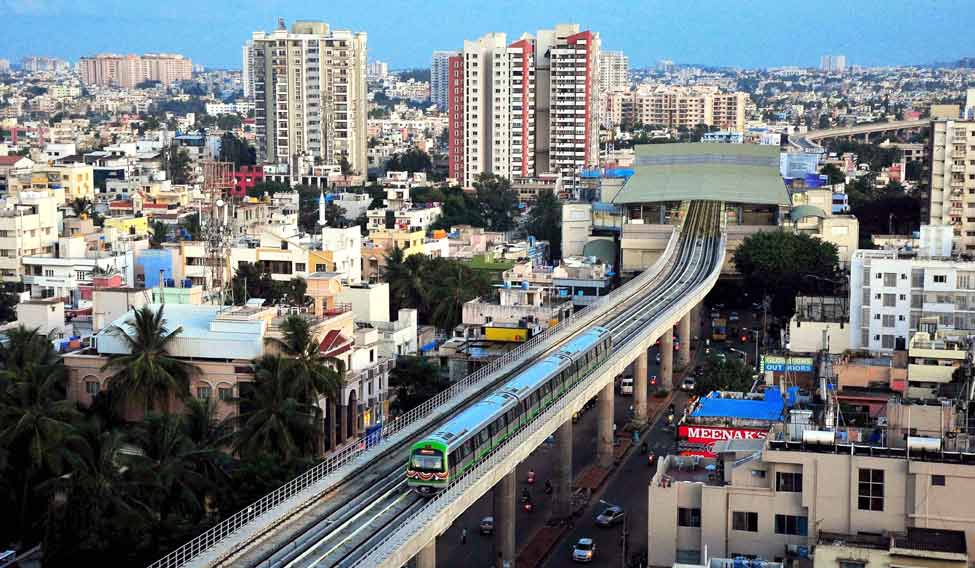 Accordingly the state has set itself a target of supporting 20,000 startups in the tech sector by the year 2020 and a corpus of $47.3 million has been set aside for this. Moreover in another move, the state has designated a project Elevate100, which is aimed at picking the best 100 startups and shepherd them to their next level of business operations. Further apart from Boulder and Bengaluru, some of the other preferred cities figuring in the study include Johannesburg in South Africa, Stockholm, Sweden and Santiago, Chile.