Sources from Kanyakumari stated that fishermen in Kanniyakumari have demanded exclusive polling for those from their community whose names were allegedly deleted from the electoral list en masse in the just concluded voting for the Lok Sabha elections in the state.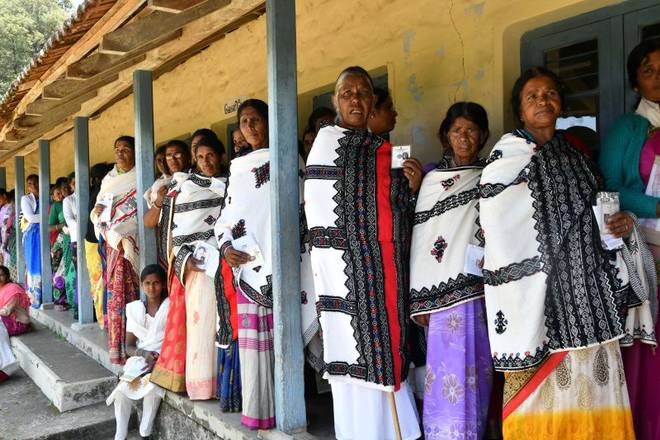 Meanwhile when alleging mass deletion of their votes by the ruling parties in the state and at the Centre, the fishermen representatives led by Fr Churchill of the South Asian Fishermen Fraternity and Selvaraj of Makkal Pathai submitted a petition to the Kanniyakumari district collector and district election officer, Prashant M Wadnere demanding an exclusive polling for those whose names were deleted from the rolls.
Furthermore, when speaking to media, the fishermen's representatives said that around 37,571 fishermen votes in the 48 coastal hamlets from Neerodi to Arockiyapuram in Kanyakumari Lok Sabha constituency was deliberately removed out of fear that the fishermen would vote against the lone. Reportedly Union minister, Pon Radhakrishnan, contesting in the constituency.
Even though none of the major opposition parties including the DMK and the Congress came out in public supporting the fishermen's complaint that 37,000 names were deleted just a few days before the election, they agreed to the demand of the fishermen for an exclusive poll for the missing electorates.