According to sources the tirumala tirupati Devasthanam (TTD) which oversees affairs at the Lord Venkateswara shrine atop tirumala in andhra pradesh is seeking to extend the blanket ban on the sale and consumption of alcohol to tirupati city as well. Meanwhile there is already a ban in place at tirumala, the temple town atop the hill, the TTD has sought to extend that ban to tirupati city, which is located at the foot of the hills and is the entrance to Tirumala.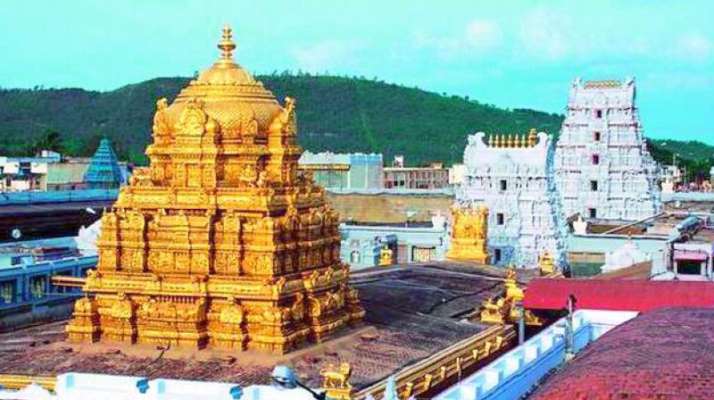 Furthermore the issue came up for discussion during a board meeting held by the TTD on wednesday, with Chairman yv subba reddy stating that they would write to the andhra pradesh government to pass legislation to enforce the ban. Apparently Subba Reddy argued that tirupati was inseparable from tirumala and both were seen as places of sanctity for visiting pilgrims. 
Moreover andhra pradesh is presently attempting to bring in phased prohibition and has already cracked down on liquor. Apparently the government claims to have reduced the number of liquor outlets in the state from 4,580 to 3,450 and hopes that reduction of 20% per year will bring in total prohibition. Perhaps Subba Reddy told the chief minister has already initiated steps for a total prohibition in the state in a phased manner TTD's decision would be a move welcomed by millions of devotees of Lord Venkateswara across the globe as well as residents of Tirupati.