Reportedly BSNL on wednesday notified its Voluntary Retirement Scheme (VRS) 2019 for its employees who are above the age of 50. Meanwhile the scheme will be made available to those eligible up until december 3 and BSNL estimates that an estimated 70,000 to 80,000 persons will opt for the scheme that will help save Rs 7,000 crore in the form of wages to be paid.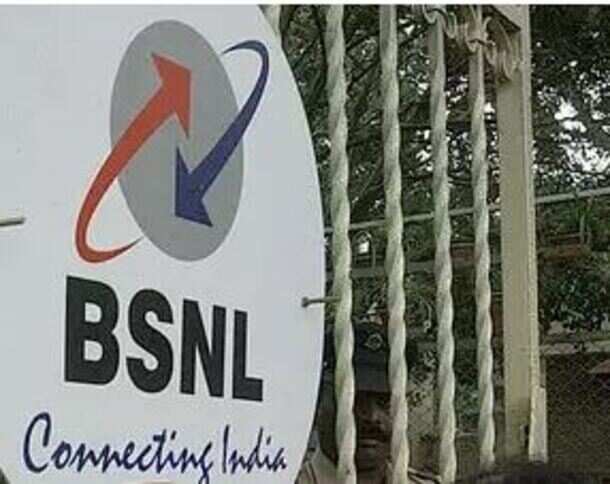 Furthermore in a written communication to its circles, BSNL said, "In pursuance to the decision of the Union cabinet and conveyed by Department of Telecommunications (DoT), the BSNL Voluntary Retirement Scheme 2019 is being circulated to all concerned and invites options from employees eligible under the scheme for seeking voluntary retirement as per the provision of the scheme." Further the chairman and managing director of BSNL PK Purwar told that this was the best VRS given by the government and BSNL employees should see it in a positive frame of mind."
Moreover the scheme is open for both regular and permanent employees of BSNL. Perhaps those with a deputation to other organizations or posted outside BSNL on deputation basis of the age 50 and above are also eligible for the scheme. Apparently the ex-gratia amount for the eligible employee will be equal to their 35 day salary for each completed year of service. Those with service years remaining will receive an ex-gratia salary of 25 days for every year of service left until superannuation, and applicable for all regular and permanent employees of 50 years and above as on january 31, 2020.