According to sources tamilnadu Deputy Chief minister O Panneerselvam will be visiting the united states between november 8 and 17 where he will receive an award from a Chicago based group, as well as interact with tamil diaspora. Meanwhile this comes over two months after tamilnadu chief minister Edappadi Palaniswami had visited the united states, United Kingdom and Dubai to woo investors.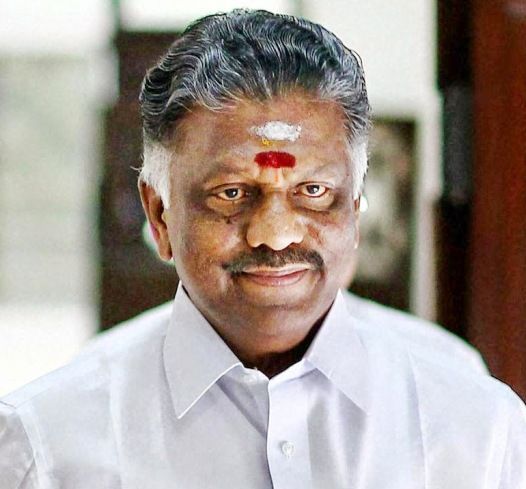 Furthermore the AIADMK Coordinator will be awarded the 'Rising Star of the Year, Asia' award by an organization called the American Multi-Ethnic Coalition. Further the US based group describes itself as a 'bipartisan grass root level organization to empower the ethnic communities through social, educational, health, cultural and political initiatives.' Recently, AIADMK spokesperson and former state minister Vaigaichelvan had celebrated the birth anniversary of bjp founder Syama prasad Mukherjee in Chicago with the group. 
Moreover the deputy chief minister is also expected to participate in a program organized by the Indian American business Coalition as well as the American tamil Entrepreneurs group. This visit, too, is aimed at wooing industrial investment, as per a statement from the leader's office. Earlier in september, chief minister Palaniswami had visited london and signed agreements with healthcare service providers in the city and he also visited Suffolk and then to Dubai.