Every Politician is corrupted some or other way. We can't bring everyone before justice and even if they are shown to justice, they knew how to walk out of the mess. Now we bring you the list of Top 10 Most Corrupt Politicians in India. All these politicians belong to various parties and are alleged in different corruption cases.
10. BS Yeddyurappa
He already has a number of corruption cases lying against him. He was involved in illegal iron ore export scam in various districts of Karnataka.
9. Mulayam Singh Yadav
Even though he is not accused directly, it is believed that he uses his status as Chief Minister for wrong things. He is mainly accused for accumulation of disproportionate assets.
8. Karunanidhi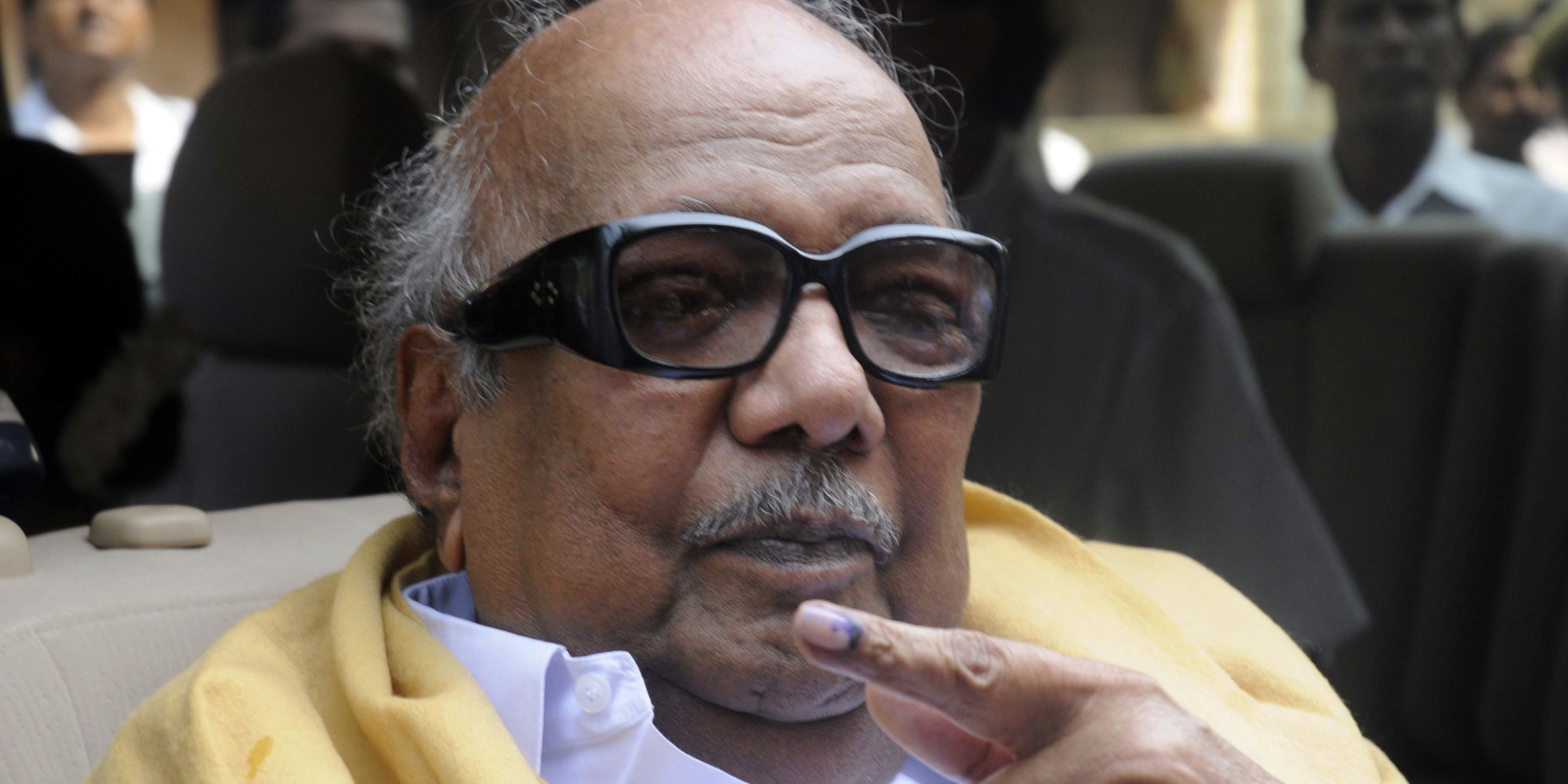 He is the one who sow seeds of Corruption in South. He was the leading player in 'Cash for Votes' scam. He is also main accused in 2G scam.
7. Jayalalitha
She was convicted by Lower court, acquitted by High Court. Without a hint of doubt, she is one of the most corrupt politicians. She is having 46 corruption cases against her.
6. Mayawati
She is often criticized for using her power for wrong purposes. An FIR was also lodged against her Taj Heritage Corridor Case.
5. Sharad Pawar
Sharad Pawan is also accused in lots of corruption cases. He is said to be the mastermind to print fake stamp papers across the nation and mint more money. Lots of cases are against him in Bombay High Court.
4. Madhu Koda
He is the main accused in 4000 Crore Illegal Mining scam. He also received 30% share of the booty. He was the Chief Minister of Jharkhand and he authorized illegal mining activities.
3. Lalu Prasad Yadav
Another convicted politician in corruption case. He was accused in 950 Crores fodder scam and he got convicted for 5 years. But he came out in bail just like others but still he was disqualified from Parliament for 6 Years.
2. A.Raja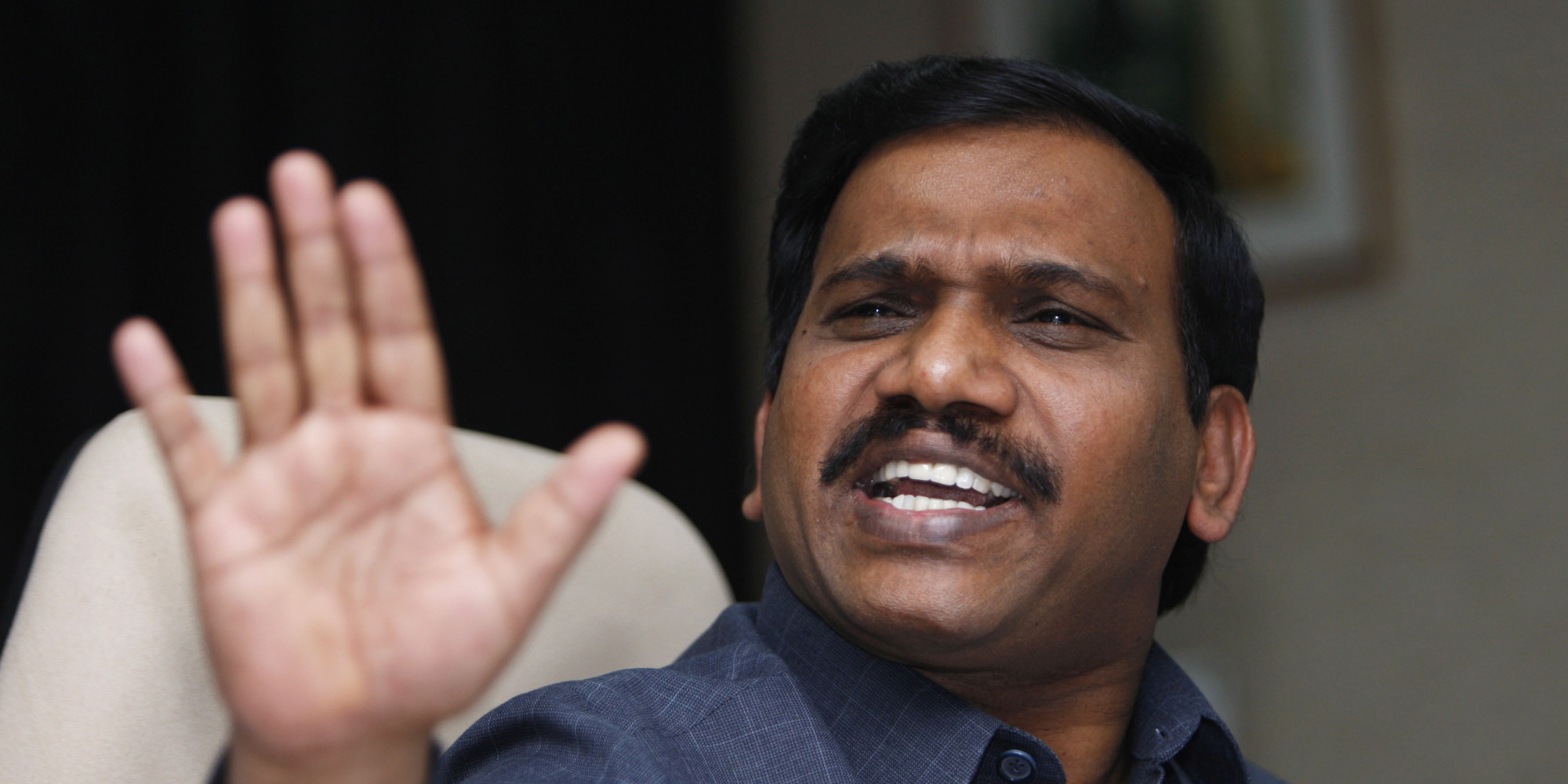 He is the main accused in 76,000 Crore 2G scam. Many high profile business men and VVIP's were also involved in this case. He was even forced to resign.
1. Suresh Kalmadi
He is the main accused in Common Wealth Game scam. Out of the 70000 Crores allotted, only 35000 Crores were spent and the rest were just taken by him. He is the 'Lord of Corruption'. He was even sent to Tihar Jail.