Mumbai sources have stated that Reserve Bank of India (RBI) has ordered banks to develop ATMs to ensure that more numbers of Rs. 200 denomination note is dispensed to the general public which is a part of lower denomination notes. 


Sources have stated that after the dispersal of Rs.2000 notes, Rs. 500 notes was dispersed to the public and presently Reserve Bank of India has ordered all the banks in the country to disperse the notes soon. Meanwhile RBI data shows that earlier Narendra Modi government had banned old Rs 500 and Rs 1000 notes on November 8, 2016, the currency in circulation has reached 95% and is presently at Rs 17 lakh crores.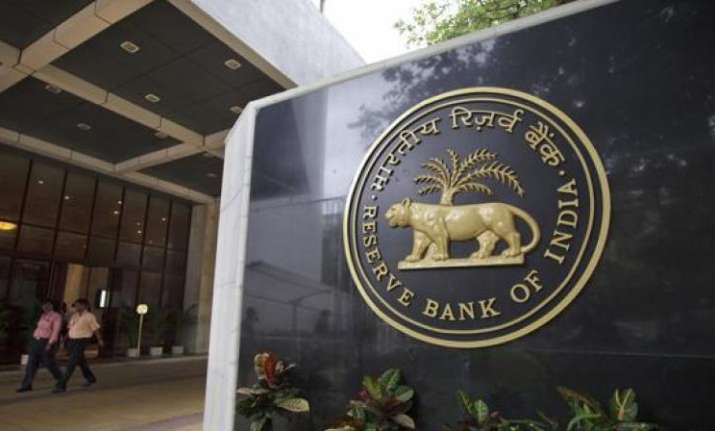 It is anticipated that very soon the note will reach hands of all within a short period of time. Further around 100 crore is needed to repair all ATM's in the country in this regard. Because of this reason many banks are hesitating as it incurs huge expenses, but as per RBI order very soon banks will take immediate action in this regard.