During the Kalaignar M Karunanidhi memorial meeting held at Chennai yesterday, Trinamool Congress leader Derek O'Brien impressed everyone by paying tribute in Tamil itself. DMK chief Kalaignar M Karunanidhi had passed away on August 7 at Kauvery hospital following age related ailments and health deterioration, and today in the memorial event held at Nandanam Chennai, many national leaders participated.
During this event, Trinamool Congress leader Derek O'Brien mostly spoke in Tamil to pay his tribute. He greeted every member of DMK saying that Mamta Banerjee began Trinamool Congress with the support of such followers and today though he could speak In Bengali or English he wished to speak in Tamil. He said Karunanidhi was the leader of alliance politics and the real respect we can give him is by making DMK win all 40 constituencies of Tamilnadu.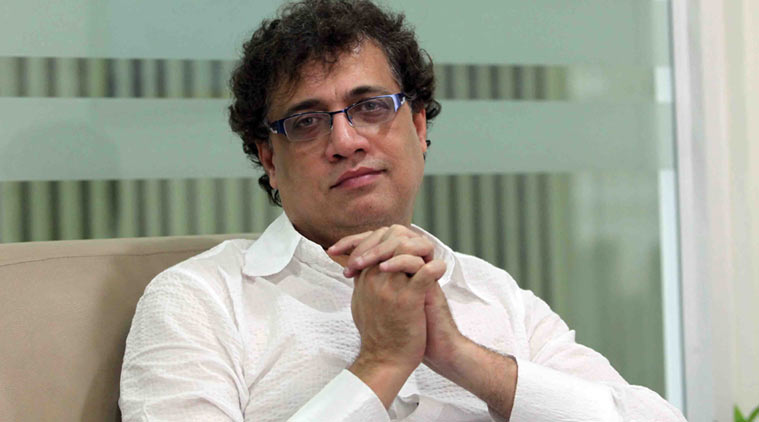 He said that the future of India lies in states like Tamilnadu and west Bengal and hence everyone must unite to thwart the BJP rule in the centre. Derek O'Brien said he's ready to fight, and asked DMK cadre are you ready, which got huge applause.