With the assembly elections and voting completed for the 4 states of Mizoram. Chattisgarh, Telangana and Madhya Pradesh, and with the vote counting set to happen on December 11, the exit polls result of these states, conducted by News X and many other companies are out today.

With Rajasthan having a total of 199 constituencies, it has been declared in the exit polls that, BJP party will win in 80 constituencies, and BJP has been already ruling the state, and it has been also declared that Congress party the prime opponent will emerge victorious winning 112 constituencies.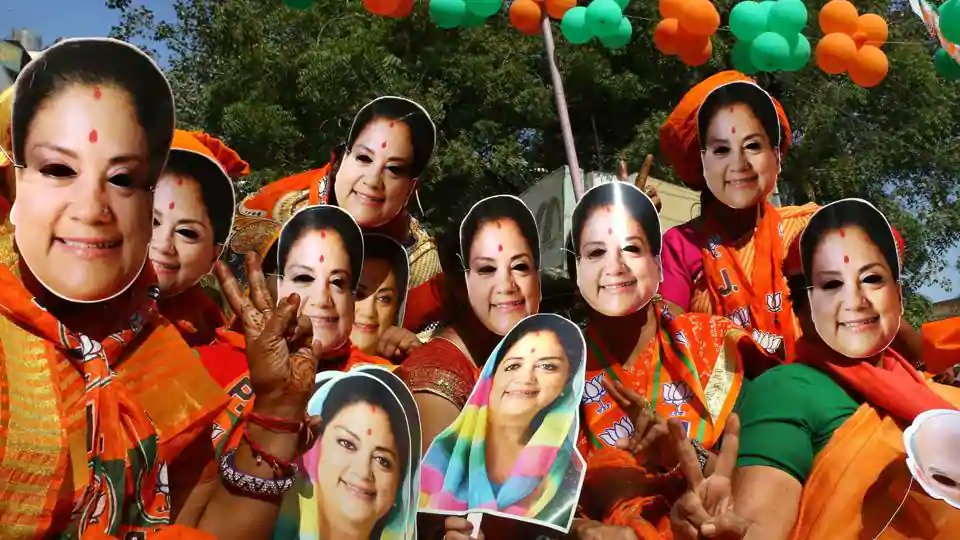 The rest of the parties that contested the elections will win only 9 constituencies as per the exit polls. There has been heavy competition existing in Rajasthan to capture the throne, and the election requires a party to win 101 constituencies to prove majority, and as per Republic - Jan ki Baath exit polls, BJP will win between 83-103 seats, and Congress will win between 81-101 seats and it will be a tough contest.