Accordingly the 2019 Lok Sabha elections in Tamilnadu is a four cornered electoral competition between the AIADMK led National Democratic Alliance, its chief rival DMK led United Progressive Alliance, actor Kamal Hassan's Makkal Needhi Maiam (MNM) and AMMK led by TTV Dhinakaran. Meanwhile the AIADMK will contest on 20 PCS, its ally PMK 7, BJP 5, DMDK 4, Tamil Maanila Congress, Puthiya Tamizhagam Katchi and Puthiya Needhi Katchi one seat each and the AINRC also a part of AIADMK alliance will fight from Puducherry seat.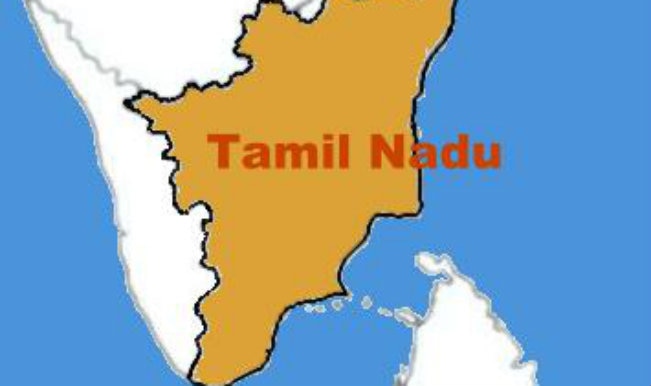 Furthermore the seat sharing arrangement of DMK alliance include 20 seats for the DMK, Congress 9, VCK 2, CPI, CPI (M), MDMK, IJK, KMDK and IUML one seat each. Apparently the direct contest between the two archrivals in Tamilnadu, the DMK and the AIADMK is restricted to 8 Lok Sabha seats, while the remaining 31 PCs will witness an electoral contest between its alliance partners and DMK allies.
Moreover the election narrative in Tamilnadu pivots around state and local issues like the long standing riparian dispute with Karnataka over sharing of Cauvery river water, police firing on a non-violent mob protesting against the reopening of a polluting Sterlite copper smelting plant in Thoothukudi that resulted in the death of 13 people and the stiff opposition by the citizens of the Salem-Chennai Greenfield expressway that could destroy the ecological balance in the region.