Anil Antony, the son of former Defense Minister AK Antony, on Tuesday said he will be managing the Wayanad-specific Twitter account of Congress President Rahul Gandhi. Anil who works as an IT professional said "Rahul Gandhi's office has started a new Twitter account RG-Wayanad. His office has given me the task of managing it till May 23".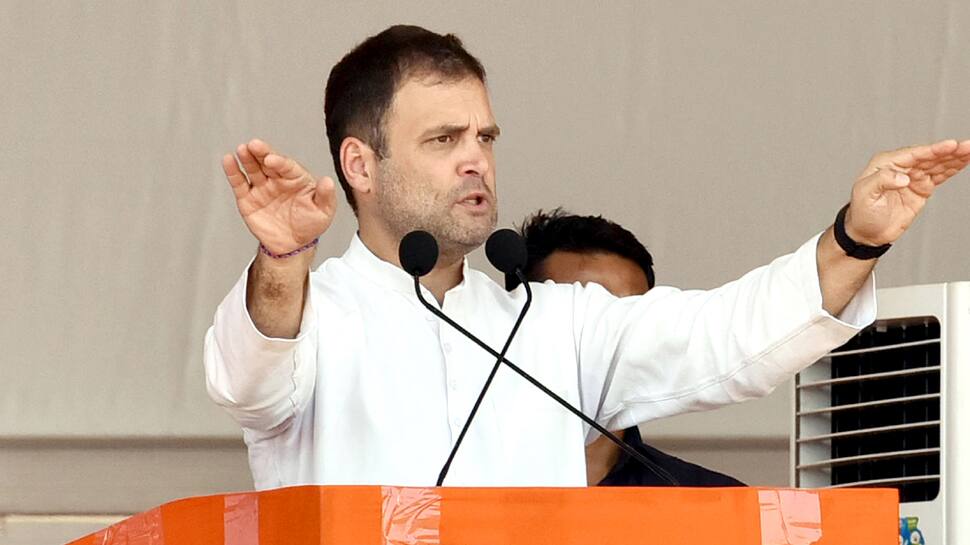 Reportedly the Twitter handle, according to Anil, would cater to the needs of the Kerala media and announce programs. According to sources Rahul Gandhi will be contesting the Lok Sabha elections from both Wayanad as well as his home constituency Amethi in Uttar Pradesh. Apparently the Congress President is currently on a two day whirlwind campaign in the state of Kerala and he is in his constituency Wayanad on Wednesday. 
Moreover Rahul Gandhi also met the family of Sree Dhanya, who became the first person from Kerala's Kurichiya tribal community to crack the civil services exam. Further the state of Kerala goes to polls on April 23 and with the arrival of Rahul Gandhi to contest as a UDF candidate from the Wayanad constituency, it has become yet another constituency which will be watched closely along with other constituencies like Pathanamthitta and Thiruvananthapuram, where a close triangular contest is expected between the UDF, LDF and the NDA.