The Election Commission has taken cognizance of the complaint by the opposition YSR Congress against Chief Minister N Chandrababu Naidu on an alleged violation of the model code of conduct. The Opposition Party has stated in its complaint objected and questioned how can a caretaker CM hold review meetings as Naidu is doing.
EC may impose sanctions on Naidu after verifying the facts. It has asked Chief Secretary LV Subrahmanyam to submit a report about these review meetings and basing on the report, the Election Commission may take action on Naidu. Chief Secretary LV Subrahmanyam on whom Naidu made severe comments stayed away from all the review meetings.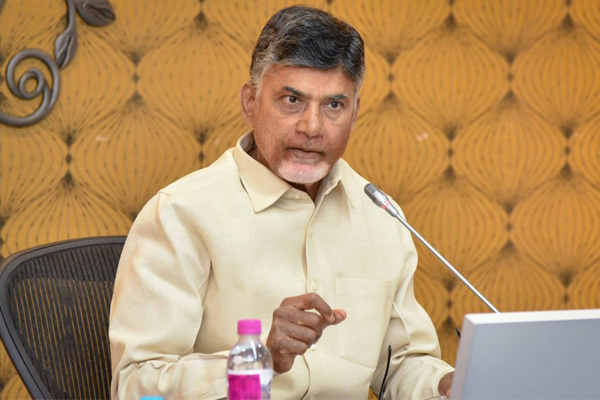 This report will be a revenge for LV on Chandrababu Naidu and the severe the report is severe will be the action on Chandrababu. Provision 19.5 of the Model Code of Conduct for Elections strictly bars officials from attending any meeting called by the ministers (including Chief Minister) or political functionaries.