One elephant which had been transported to Palakkad in Kerala state for the celebrations of a temple festival turned wild and went out of control of the mahouts and people around wrecking things around as it damaged few cars and heavy vehicles, and threw apart electric posts and also broke a compound wall and later the elephant's trainer tried hard and brought it to control with the help of an elephant protection squad.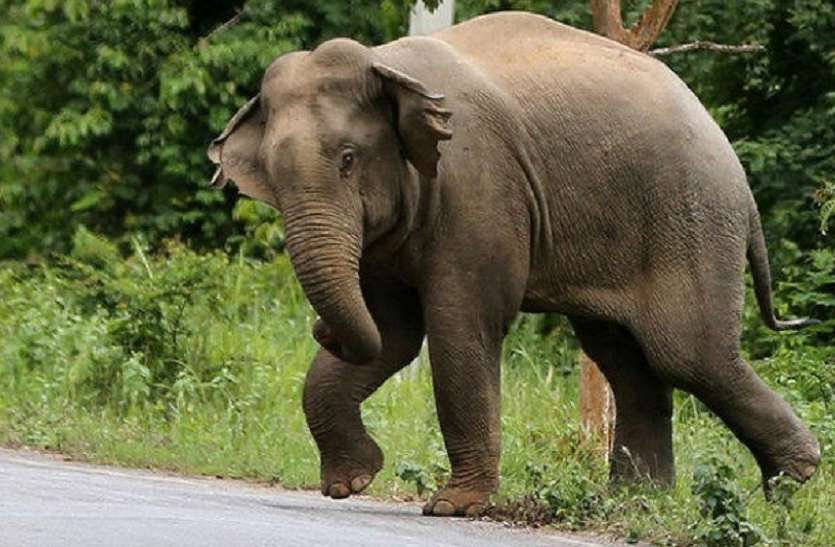 Now the video of people chasing the elephant and trying to tame it has turned viral across social media. The elephant which is named as Vadakkumnathan Ganeshan is seen turning a car upside down with its trunk.
And only after the elephant himself got damaged as he was indulging in a rampage he slightly weakened and was brought under control. After this, the trainer, who was also injured was able to tie him with a chain.