Reportedly election flying squad officials along with police officials arrived at the office space after they received a tip-off about the activity happening at the Karnataka State Electronics Development Corporation (KEONICS) IT Park in Kalaburagi on Saturday night. IT Park was developed by the Karnataka government. A police official from Kalaburagi Rural police station said "We found that around 12-13 people had taken up space inside a big hall and they had voter lists of people voting from northern Karnataka. They also had a list of mobile numbers and they were calling them up. They had not taken prior permission for this".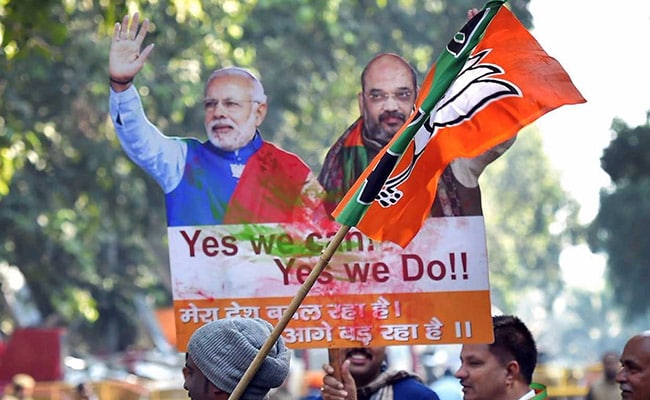 Meanwhile, police also confirmed that the person accused of organizing the call center is Sharan, who is the head of the BJP IT cell in Kalaburagi. Perhaps police officials locked down the office and registered a case under section 171 H of the IPC (Illegal payments in connection with an election) against Sharan and other party workers on Sunday. Hence if found guilty, the workers will be fined up to Rs 500 each.
Moreover, police have not been able to collect voice data, but suspect that party workers were using the office to call up voters and ask their voting preferences and persuading them to vote for the BJP. Accordingly, the BJP IT cell is known to target messages to voters via WhatsApp. In the run-up to the 2018 Karnataka Assembly elections, the IT cell had created a network of over 40,000 WhatsApp groups at booth levels across the state.