In 2014, Former Actress Roja won on YSR Congress Ticket from Nagari with a slight margin. She is excited on becoming the MLA and created a rampage in the Opposition. But then, she was suspended for a year in the Legislative Assembly for her poor behavior. Roja's severe criticism on TDP almost made her an enemy to the Ruling Party and this time, they are determined to defeat her.
TDP Senior Leader, Gali Muddu Krishnama Naidu who was defeated by Roja in 2014 has passed away. His son, Bhanu was given the ticket this time. But Bhanu lacks the support of his own mother and brother, Jagadeesh. Despite all, this Bhanu gave a tough fight to Roja in Nagari but even TDP is not sure of his winning.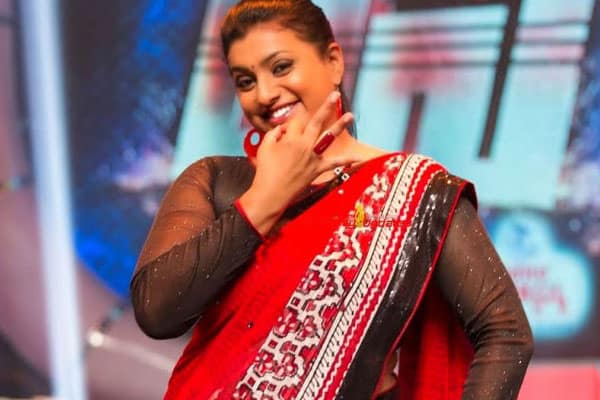 There is talk that one section of the TDP had betrayed Bhanu Prakash, following differences over allocation of the party ticket. Bhanu took it to Chandrababu Naidu's notice about one leader who helped Roja in the election. These reasons look like TDP is already admitting its defeat in Nagari. Roja is confident of getting a cabinet berth if she wins and Jagan comes to Power.