Accordingly as polling for the last phase of the 17th Lok Sabha election concluded on Sunday, exit polls predictions unanimously projected that BJP led NDA will gain a resounding majority in the elections. Meanwhile the polls predicted between 242 to 365 for the BJP led National Democratic Alliance (NDA) and between 77 and 164 for the Congress led United Progressive Alliance (UPA) and the results will be out on May 23.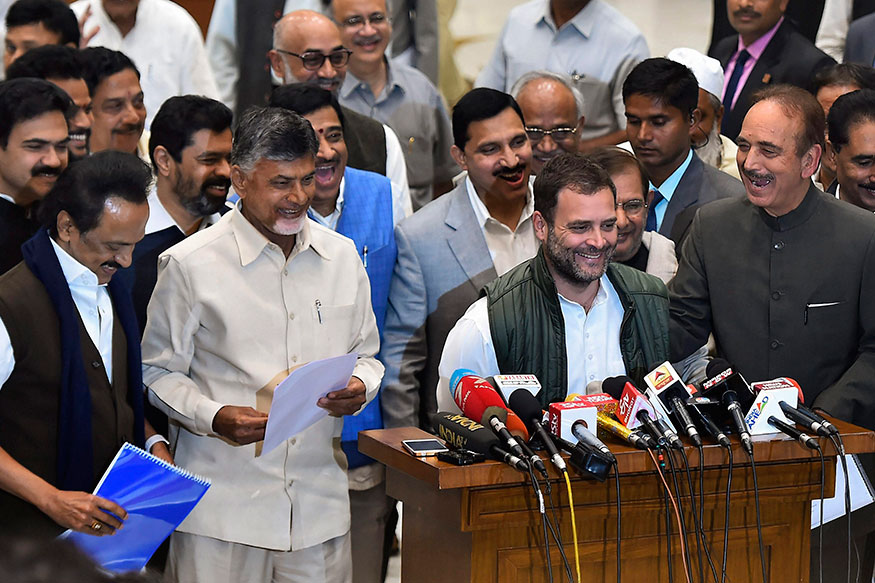 Furthermore after the exit polls prediction, Opposition parties rubbished the predictions. Congress MP shashi tharoor tweeted saying exit poll predictions are wrong and cited the example of australia elections last week. Meanwhile shashi tharoor was referring to the unexpected win of Australian Prime Minister Scott Morrison and his conservative Liberal National coalition party. Further National Conference leader Omar Abdullah did not side away completely the exit polls results but chose to wait till the results day.
Moreover Telugu Desam Party chief N Chandrababu Naidu has dismissed the poll predictions saying in the past it has been proved wrong and the survey by VDP Associates revealed that YS jagan Mohan Reddy is the preferred choice for the post of chief minister. Apparently West Bengal Chief Minister mamata banerjee alleged that the electronic voting machines (EVMs) would be "manipulated" and asked all Opposition parties to unite.