Amaravati sources stated that eminent agriculture scientist MS swaminathan heaped praise on Chief Minister YS jagan for his pro-farmer policies, and particularly lauded the YSRCP's flagship Rythu Bharosa scheme. Meanwhile in a statement issued, swaminathan expressed happiness over YSRCP including Rythu Bharosa under the 'Navaratnas' by making it a matter of priority.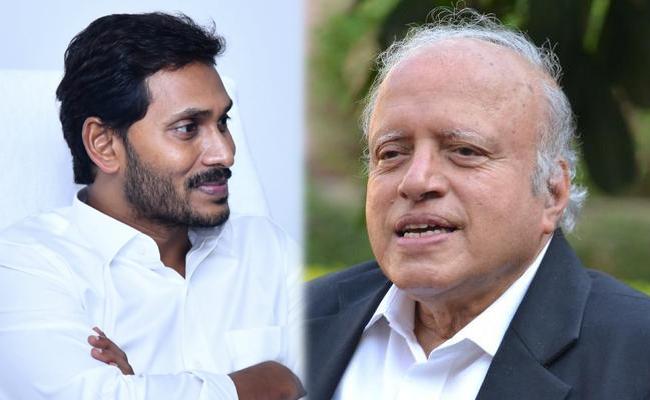 Furthermore he observed the Rythu Bharosa had instilled confidence among the debt-ridden farmers who were undergoing a severe crisis. Reportedly swaminathan said he had several times in the past had the opportunity to work closely with former chief minister Dr YS Rajasekhara Reddy on matters of agriculture. "I extend my full support to you in every program that you take up for farmers".
Moreover Rythu Bharosa is an input subsidy given to farmers once a year before the sowing season begins. Apparently every eligible farmer will receive Rs 12,500 per year and the scheme will be implemented from October 15 at an annual cost of Rs 13,125 crore.