We all had that one friend during our schooling days who clearly knows the trick to pass each subject and while the rest of us sweat a lot studying every chapter and memorize every line. And now, a student from mumbai has set the bar even higher as he literally scored 35 in all the subjects and in fact, he cleared the SSC exams too.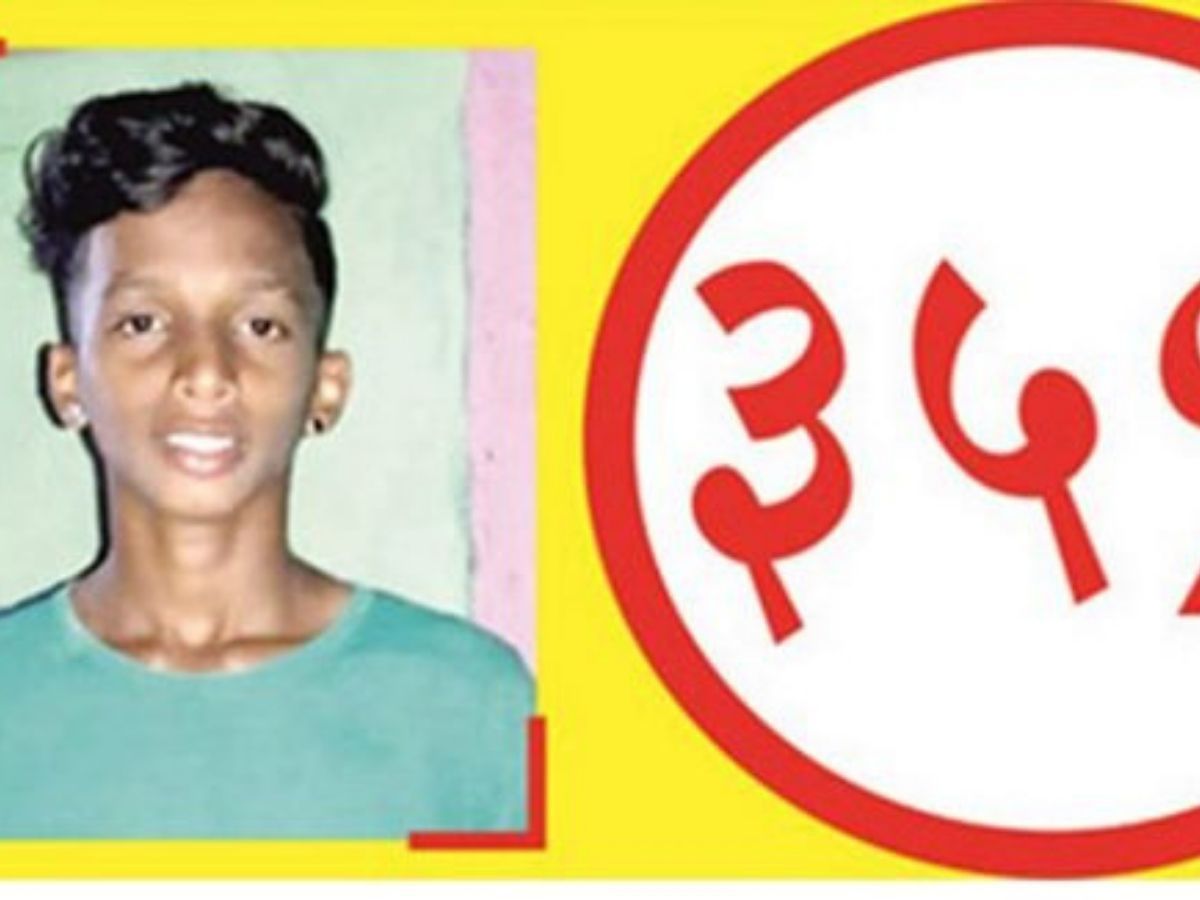 Akshit Jadav, a student from Shanti Nagar High School in mumbai is the recent sensation on the Internet. A Facebook post read, "The probability of occurrence of this miraculous event has blown me away. NOTE: Minimum marks required to pass in SSC exams is ''35'' this makes the event, even more, interesting. #exceptionalevent #believe."
Akshit's dad Ganesh said, "He was actually shocked and surprised as he was expecting 55% in the exams." He even became a celebrity as local channels and reporters rushed to have an interview with him.