According to sources a BJP MLA from Uttar Pradesh has made disgusting comments on Muslims and the religion. When speaking to the media the MLA, said, " In Muslim religion, you know that people keep 50 wives and give birth to 1050 children." Further the lawmaker said, "This is not a tradition but an animalistic tendency. In society, giving birth to only two to four children is normal."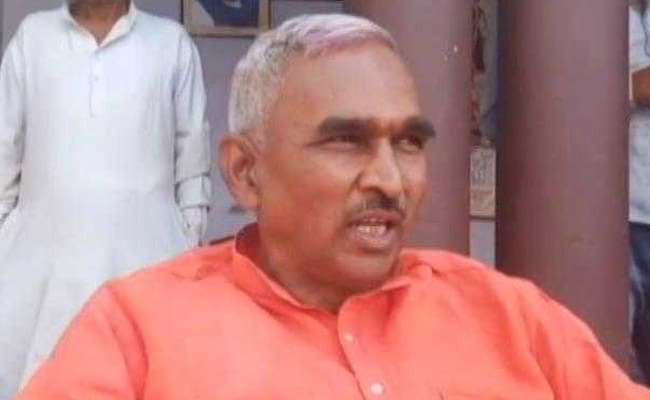 Furthermore this BJP MLA is identified as Surendra Singh who represents Ballia constituency. Meanwhile in fact this MLA is not new to controversies. Reportedly in the past he made similar comments that Hindu couple should give birth to five children to keep the Hindutva intact. Later in an interview with national media, Surendra defended his comments and added this step is necessary to increase the Hindu population in the country.
Previously this month Surendra called government doctors as demons and journalists as brokers. Perhaps surprisingly no politician or journalists have objected his comments. May be there are afraid of the dominant BJP government in Uttar Pradesh.