New delhi sources stated the Punjab & Maharashtra Cooperative Bank (PMC Bank) continues to remain on top of the news following the RBI clamping down on it in the last week of September. Meanwhile the regulator put a cap of Rs 1,000 for withdrawals, then increased it to Rs 25,000 and now, after a huge outcry, the withdrawal limit has been hiked by RBI to Rs 40,000.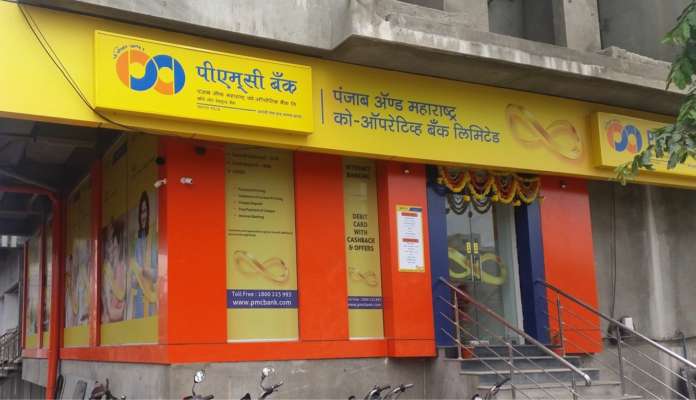 Furthermore the top management team from the beleaguered cooperative bank has made a visit to the Reserve Bank of india and met with the Governor Shakthikanta Das. Perhaps the RBI appointed administrator of the bank and the members of PMC's advisory council have assured the RBI that the bank's balance sheet will be redrawn to reflect the real position of its finances, following disclosures of massive frauds committed by those at the top, most of whom have now been arrested.
Moreover the main issue is the cooperative bank extended loans to the extent of over 70% of its lending to one borrower, HDIL, a mumbai based real estate firm and the HDIL's promoters Wadhawans are also in police custody and under investigation. Apparently those managing the day to day affairs at PMC will now have to get down to finding out how much of the securities pledged with the bank against loans availed can be monetized.