Reportedly banking services could be affected next week as two bank unions have warned they will go on a 24 hour long strike on October 22 to protest against the recent bank mergers, falling deposit rates and a call for job security. Meanwhile the two unions the All india Bank Employees' Association (AIBEA) and the Bank Employees Federation of india (BEFI) have informed the Indian Banks' Association (IBA) through a notice that they will go on strike from 6 a.m. on October 22 to 6 a.m. on October 23.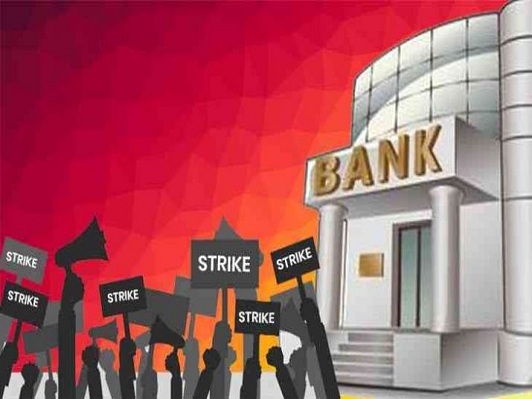 Furthermore in a joint statement released by AIBEA and BEFI in September, they 'vehemently' opposed the mergers and potential privatization of public sector banks. Perhaps it is a matter of concern for all of us that the burden of haircuts, concessions and write offs extended to the corporate defaulters are sought to be put on the shoulders of the common banking clientele in the form of penalty charges and increased service charges.
Moreover the unions are also concerned that mergers will mean closure of a large number of brands, which will eventually result in job losses. Apparently calling it danger towards their job security, the statement says that the proposed merger of 10 Banks and resultant closure of 6 Banks need to be opposed with all its strength. Moreover State Bank of
india
has already said the impact would be minimum as most of its employees are not members of the participating unions.