As per report Riteish Deshmukh and his family, including wife genelia D'souza and his mother, display their inked finger before former chief minister of Maharashtra, Vilasrao Deshmukh's photograph. Nationalist Congress Party (NCP) patriarch sharad pawar with his granddaughter and son-in-law after casting their votes, actor madhuri dixit casted her vote at a polling booth in Bandra (West).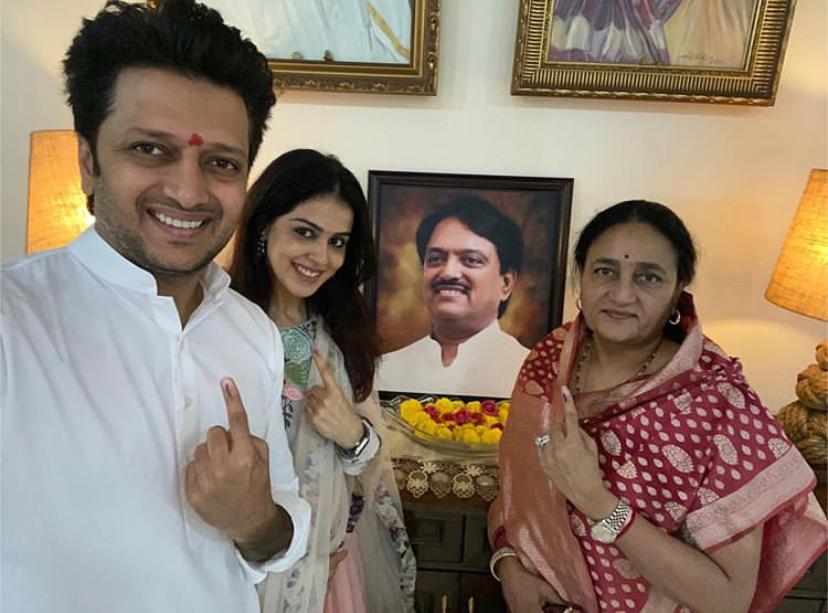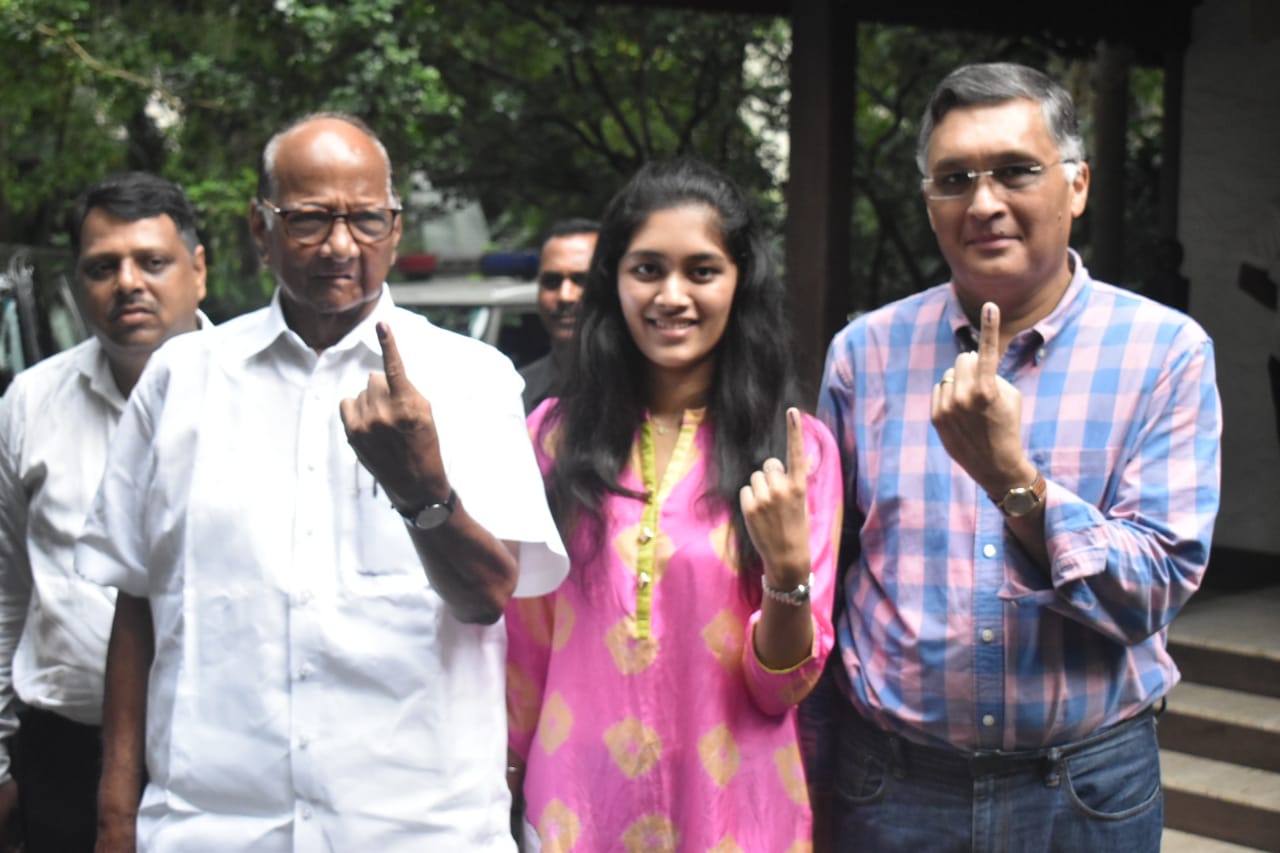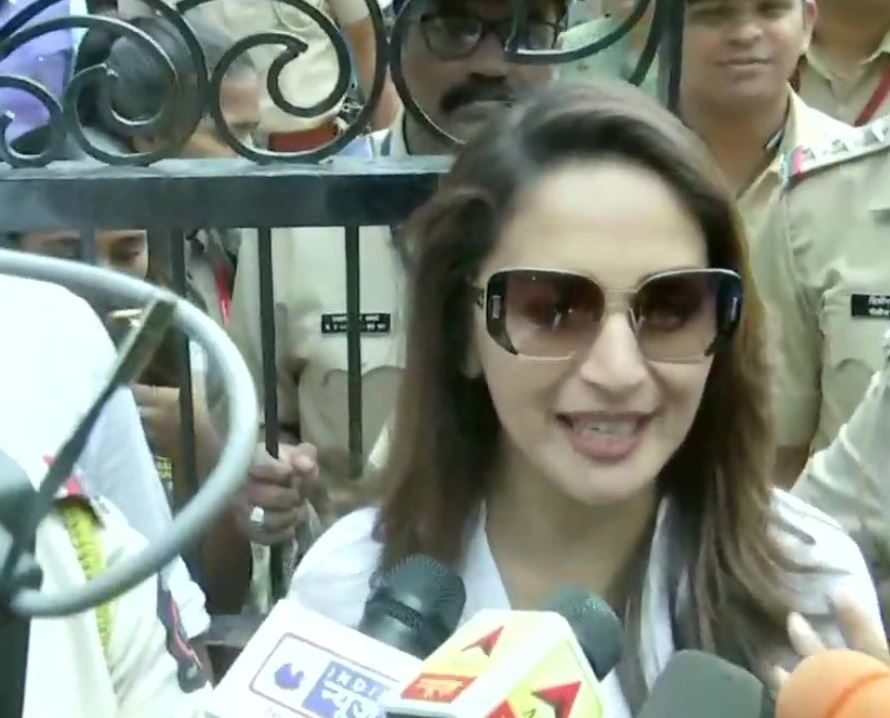 Furthermore after casting his vote, Bollywood star aamir khan said, "I appeal to all citizens of maharashtra to come out and vote in large numbers." So far mumbai city has polled 5% votes from 7am to 9am, while the voter turnout stood at 3.55% in maharashtra as a whole. Perhaps among the states ruled by the BJP and its allies, the maximum 11 seats will have by-polls in Uttar Pradesh, followed by six in Gujarat, five in Bihar, four in assam and two each in Himachal Pradesh and Tamilnadu.


Moreover the other states where by-polls will be held are Punjab (4 seats), kerala (5 seats), sikkim (3 seats), Rajasthan (two seats) and one seat each in Arunachal Pradesh, Madhya Pradesh, Odisha, Chhattisgarh, Puducherry, meghalaya and Telangana and the exercise is coinciding with assembly elections in haryana and Maharashtra, the first major elections after the BJP retained power in the Lok Sabha polls in April-May winning 303 seats out of 543. Moreover in Tamilnadu, the AIADMK and DMK are locked in a keen contest in Vikravandi and Nanguneri Assembly seats. Further sikkim Chief Minister prem singh tamang is contesting from Poklok Kamrang constitueny, one of the three seats where by-polls will be held in the state.